More Research Shows that Consumers May Not Always Want Personalized Marketing Experiences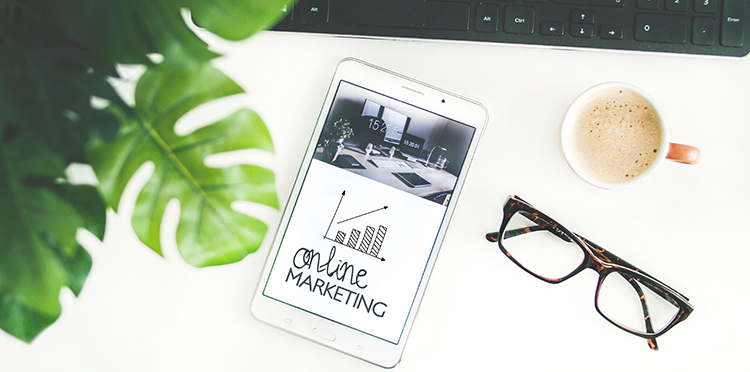 Many marketers may want to believe that customers prefer personalized marketing experiences, but while research backs up that claim, recent consumer skepticism over the use of personal data means that there's a growing sentiment that more personalization does not beget a better experience.
"Marketers, especially digital marketers, love data and the promise of optimization it holds," said Nicole Perrin, principal analyst at eMarketer. "And many report a lift in engagement, conversions or other behaviors they're trying to drive, based on tailoring relevant messages. But while a 1-point lift for a marketer may be a result worth celebrating, it doesn't necessarily mean consumers are perceiving those messages as personalized and highly relevant."
Click here to read more.