'More Is More': Why Hip-Hop Stars Have Adopted The Instant Deluxe Edition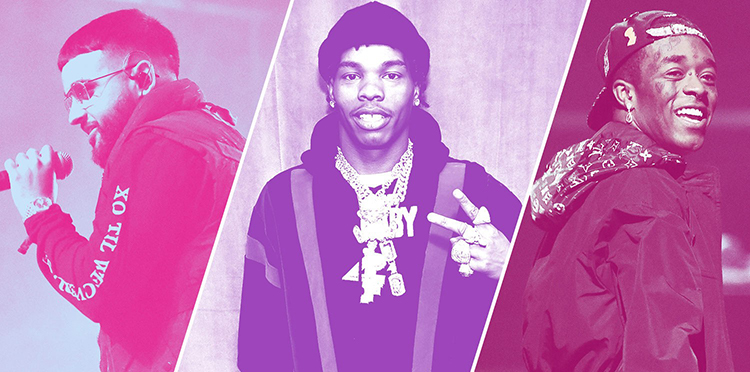 Artists like Lil Uzi Vert, Lil Baby and Nav have bulked up their track lists to super-serve fans during the pandemic — and the strategy may be here to stay.
Upon its Feb. 28 release, the 20-song album topped the Billboard 200 chart with 197,000 equivalent album units earned, according to Nielsen Music/MRC Data, and Lil Baby was gearing up for a summer headlining tour that would serve as a victory lap for his biggest album bow to date. That tour, of course, won't happen this summer, due to the coronavirus pandemic; Thomas says that the scrapped live run particularly stung, with Lil Baby at a pivotal moment in his upward trajectory.
Click here to read more from Billboard.