More Government Funding Coming for Struggling Businesses, Musicians: Here's What You Need to Know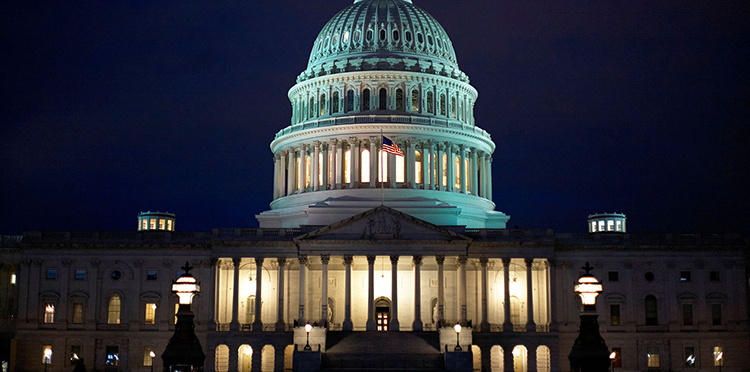 This month some in the music industry have been receiving crucial financial support through the Coronavirus Aid, Relief, and Economic Security Act (CARES) Act, signed by President Donald Trump on March 25, that allocated $350 billion to help small businesses affected by the coronavirus and keep workers employed. But the program's rollout of the Payroll Protection Plan and other relief options was muddied and often baffling, leaving many more without much-needed support.
The CARES Act is a well intentioned, bipartisan effort to speed financial relief to businesses — especially restaurants — and certain non-profits. But the way it was enacted has caused some needy companies to miss out on funding or not apply at all; the $350 billion allotment was gone in just 13 days.
Click here to read more from Billboard.