(More) Digital Trends for 2021: Subscriptions Will Grow in Importance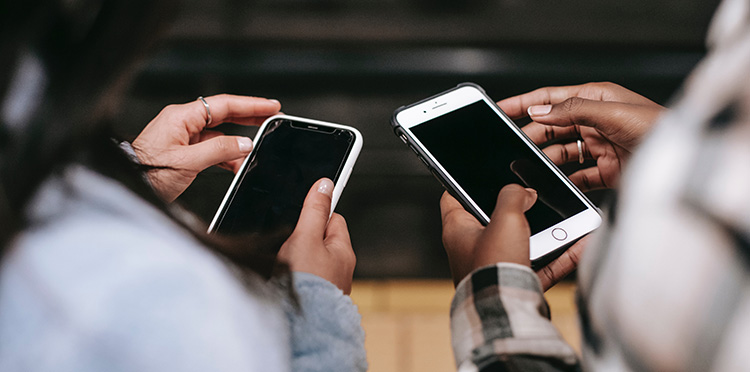 This is the third in eMarketer's series of additional transformative developments that should be on your radar in 2021:
It looks likely that apps and other service providers will pursue more varied monetization strategies this year. Traditionally, apps mostly pursued two strategies: in-app purchases and in-app advertising. Over the past couple of years, many developers have combined the two, but we're increasingly seeing them use subscription-based models, as well as coupons or other incentives for viewing advertising, such as rewarded video. This shift will continue into 2021.
Click here to read more from eMarketer.