More Consumers Are Shopping Via Mobile Amid the Pandemic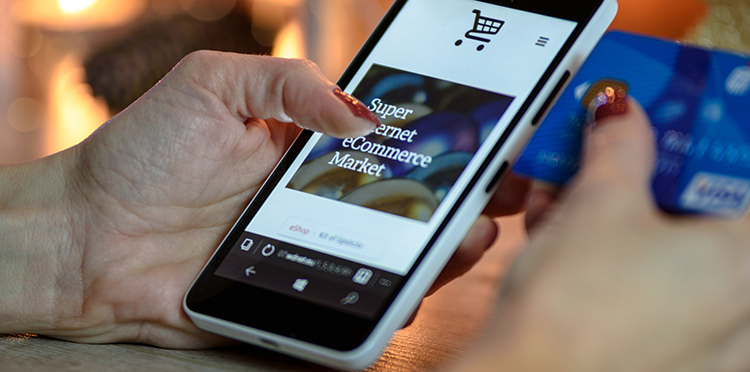 The pandemic has pushed many consumers to shift their shopping behaviors, with many now turning to their mobile phone for their shopping needs.
According to App Annie, shopping apps reached 14.4 million downloads in the US between March 29 and April 4, a 20% increase from January. A more recent study from the mobile app tracker found that 59% of US adults prefer to shop using their mobile phone.
Click here for more from eMarketer.