Minecraft, Fortnite And Avatars; How Lockdown Is Changing The Future Of Live Music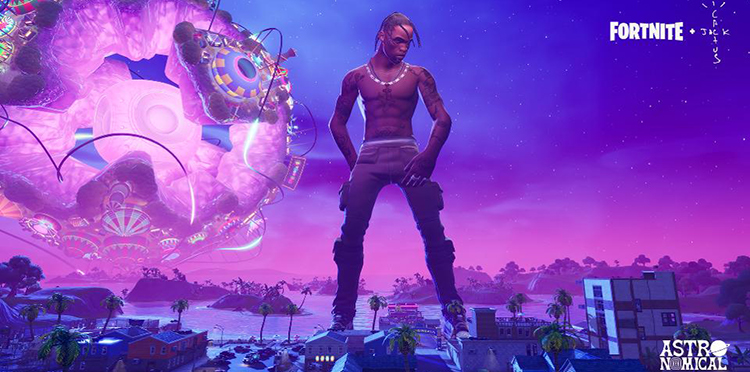 While live streaming is enjoying a well-deserved renaissance, an intriguing view of the future of live music could be glimpsed by visiting two virtual worlds last week. A concert by American rapper Travis Scott was broadcast live from within the online video game Fortnite, reaching more than 12.3 million players and setting an all-time record for participation in the game's events. Anarchic noise-pop duo 100 gecs hosted the Square Garden Festival in Minecraft featuring Charli XCX, Cashmere Cat, Benny Blanco and Tommy Cash.
"The immersive virtual gig is going to be a serious revenue contender," states Rick Heffernan, a consultant for brand activity in virtual and live events. "Travis Scott's brand partnership with Epic Games could not have been more impressive, or better timed."
Click here to read more from Forbes.