Millennials on Millennials: Lots of Love, lack of Loyalty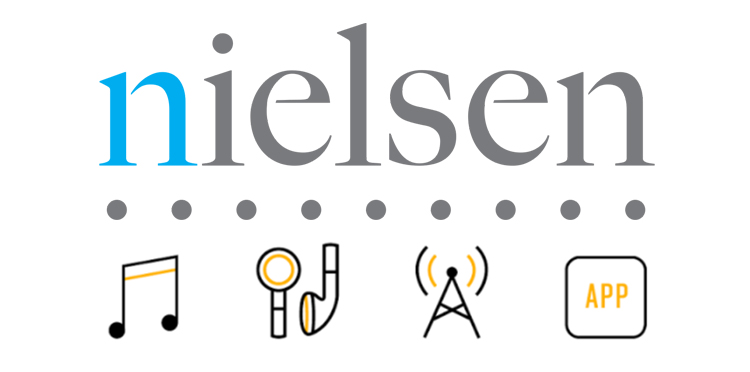 Millennials are often the most stereotyped, yet coveted, group for marketers. The second-largest generation group in the U.S. has now "grown up," and its consumers have disposable incomes. This provides a plethora of opportunities for advertisers and marketers who are so eager to reach them, as Millennials are highly engaged, using multiple platforms for many hours on a daily basis.
Click here to read more.