MIDiA Report: Leaving Legacy Behind — Music Marketing Responds to Streaming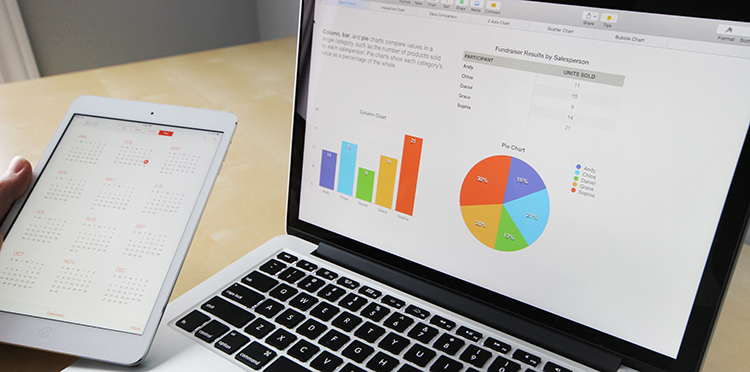 The problems for music marketers are manifold. Given that global marketing is one of the core competencies of a modern record label (and perhaps a modern artist manager), the broader solution to these issues is for marketers to push their agenda higher up the chain, and for more corporate-level innovation and investment to take place to get the marketing engines changed up and fit for purpose. In their latest report, MIDiA argues that to succeed in doing this, marketers should change behaviors and start marketing for the environment now, not yesterday.
Click here to access the full report.