Memes Are the New Pop Stars: How TikTok Became the Future of the Music Industry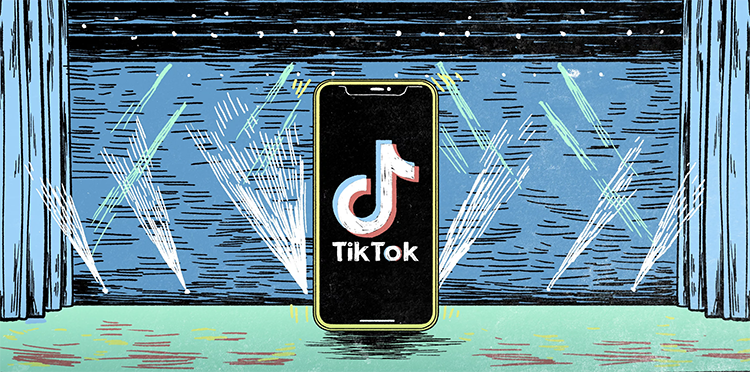 In 2007, Soulja Boy's ultraviral "Superman" dance made him the crown prince of YouTube. In 2014, Bobby Shmurda re-created that fervor on the deceased social network Vine, where six-second clips of his Shmoney Dance multiplied. And Lil' Yachty and his lo-fi brethren will forever be defined as genre-bending SoundCloud rappers.
Now TikTok—a Chinese-owned social network with an app that has been downloaded 950 million times—has minted a new class of trap-heavy rappers like Lil Nas X, Sueco the Child, and Supa Dupa Humble. Its apparent power as a marketing tool may very well shape a new genre of music and present a new set of challenges for traditional record labels.
Click here to read more.