[MEMBER SPOTLIGHT] Spotify Reveals 'The Most Streamed Songs of Summer 2018'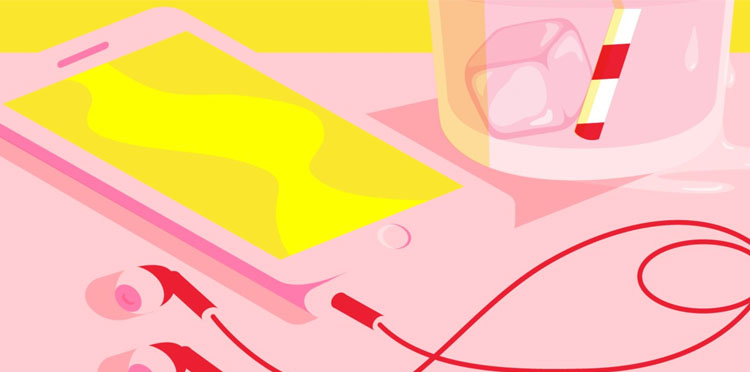 It was the plea heard around the world; "Kiki, do you love me?" The line not only set the stage for a viral dance challenge, but served as the standout lyric of 2018's most streamed song of the summer – "In My Feelings" by Drake. The track, from the artist's smash double album Scorpion, streamed more than 393 million times between June 1 and August 20. Maroon 5's balled "Girls Like You" (featuring Cardi B) is the second most-streamed song of the summer, with about 293 million streams, and Cardi B's "I Like It" (featuring J Balvin and Bad Bunny) came in a close third with more than 289 million streams for the same time period. (Kudos to the new mom for being behind two out of three of Summer's biggest hits!).
Click here for the full list and to read more from Music Business Association member — Spotify.