[MEMBER SPOTLIGHT] Public Performance Rights Organization Pro Music Rights Reaches a 7.4% Market Share Making It The 3rd Largest Public PRO in U.S.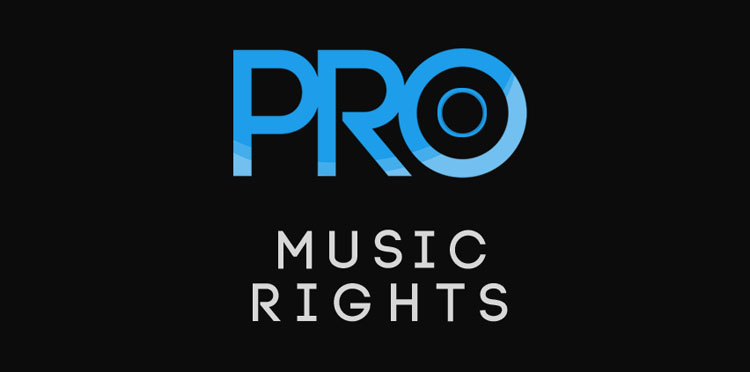 Pro Music Rights, a member of the Music Business Association, is the fifth-ever formed Public Performance Rights Society in the United States, one that controls a market share of 7.4% in the U.S. The organization represents works with such notable acts as Snoop Dogg, A$AP Rocky, Wiz Khalifa, Pharrell, Young Jeezy, Juelz Santana, Lil Yachty, MoneyBaggYo, Larry June, Trae Pound, Sauce Walka, Trae Tha Truth, Sosaman, Soulja Boy, Lex Luger, Lud Foe, SlowBucks, Gunplay, OG Maco, Rich The Kid, Fat Trel, Young Scooter, Nipsey Hussle, Famous Dex, Boosie Badazz, Shy Glizzy and many more.
Pro Music Rights pays 100% of all Public Performance Royalties directly to the performers, songwriters, publishers, and legally-entitled rights holders who have joined Pro Music Rights on a monthly basis.
Click here to read more about Pro Music Rights.