[MEMBER DISCOUNT] Making Vinyl Conference, October 1 – 2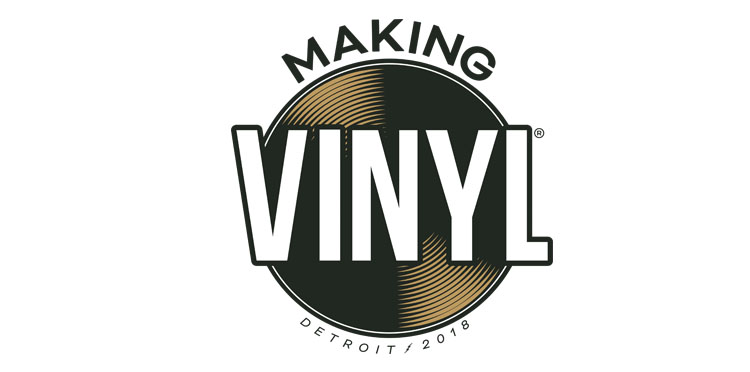 MAKING VINYL returns to Detroit from Oct 1-2. Join the conference to understand fully the technical and logistical supply chains that determine the production and performance of vinyl records, including all related factors impacting quality, reliability & bankability. This is the single most important two-day event for all stakeholders involved in the manufacturing, mastering, cutting, supply, service, labeling, packaging, and distribution of vinyl records.
Music Biz members can register at www.makingvinyl.com and select the "Assoc. Partners" registrant type. Click HERE to access the 'Discounts' section of our site for the exclusive $50 discount code.