MEMBER DISCOUNT — Making Vinyl 2020 Virtual Conference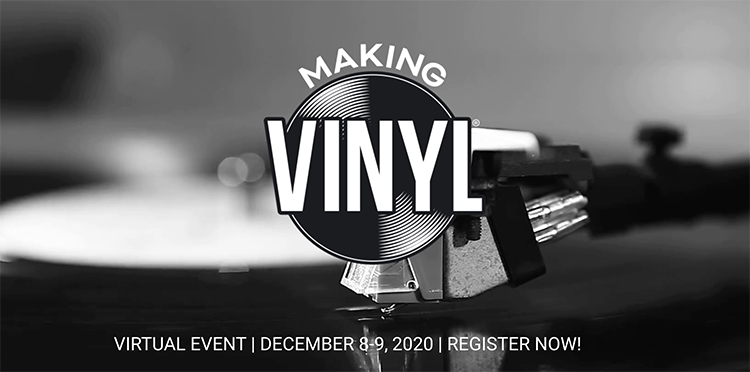 Music Biz is proud to support Making Vinyl 2020, this year's edition of the B2B conference dedicated to the rebirth of the global vinyl manufacturing business. This year, the event will bring together representatives of the world's leading pressing plants, equipment suppliers, record labels, packagers, distributors, and retailers in a virtual forum to compare notes on this astounding industry comeback. It will also feature the return of the Packaging Awards, recognizing excellence in the presentation of physical music products.
Making Vinyl is offering Music Biz members an exclusive 10% discount off conference registration — click here to learn more and access the code.