MEMBER DISCOUNT: International Music Expo 2021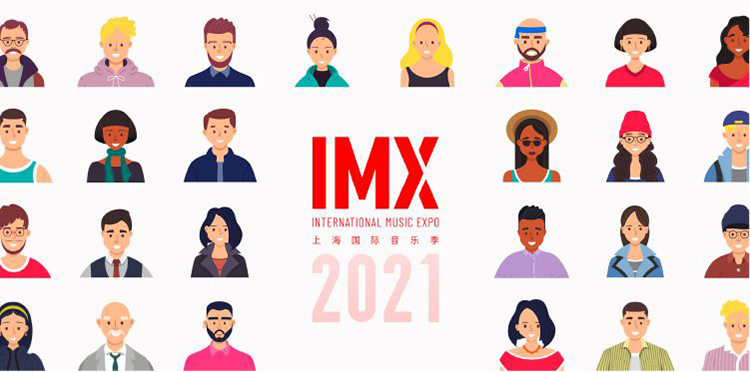 The International Music Expo (IMX) — powered by Music Biz member Kanjian Music and the International Music Collaboration Organization (IMCO) China — gathers music professionals, creators and audiences from the creative and tech industries for three weeks of industry conferences and a robust Music Showcase program. New to IMX 2021 is the Business Expo program, allowing music industry entities to introduce themselves and make connections with potential business partners from around the globe.
Now until Sunday, August 22, Kanjian is offering their fellow Music Biz members a 20% discount on IMX Standard and IMX Premium Expo applications:
The Standard package ($39 for Music Biz members, reg. $49) allows you to introduce your business and connect with potential new partners via an online video posted on the IMX platform, which will be included in VOD content from the event for a year.
The Premium package ($319 for Music Biz members, reg. $399) encompasses everything included in the Standard package, as well as localization of your online video ID and a one-off announcement of your company on IMX socials.

Click here to learn more about IMX 2021, and click here to apply for an expo slot. Music Biz members can access their discount code through August 22 by submitting their info via the form linked here.