[MEMBER DISCOUNT] — AMERICANAFEST 2019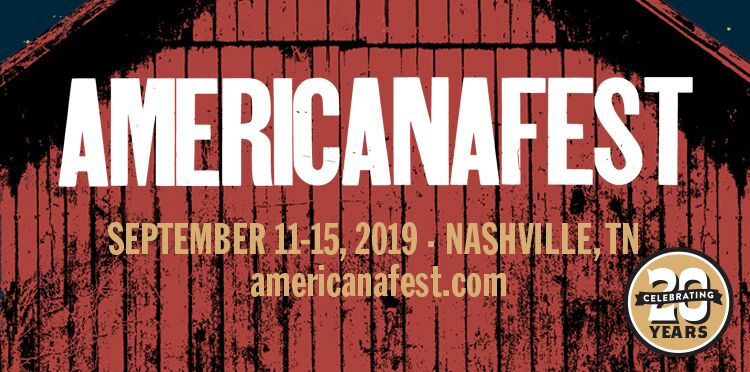 Each year, AMERICANAFEST® brings together legendary artists, the next generation of rising stars, and industry professionals for six days of music and education. The 20th annual event will take place September 10-15, 2019, gathering thousands of artists, fans and industry professionals from all over the world in Nashville, TN.
Music Biz is proud to partner with AMERICANAFEST to offer our members tickets at the current registration rate if they register before August 18th. Members can log into the Member Discounts section of our website to access the discount code and for instructions on how to use it.
For more information about the event, visit the AMERICANAFEST website.