[MEMBER DISCOUNT] — AIMP Indie Music Publishing Summit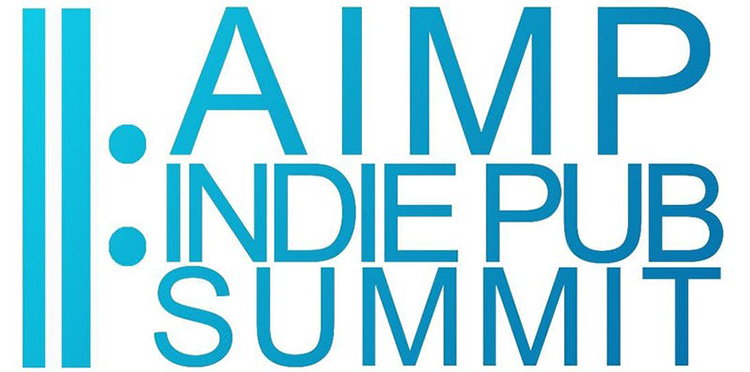 The AIMP Indie Music Publishing Summit, the third annual event by the Association of Independent Music Publishers, brings together the indie publishing and songwriter communities for a day of educational panels and networking. This year's AIMP Summit takes place June 11 at the 3 West Club in New York.
Keynotes speakers at this year's edition include Diane Warren, a GRAMMY, Emmy, and Golden Globe Award winning songwriter, 10-time Oscar nominee, and member of the Songwriters' Hall of Fame; Karyn Temple, Register of Copyrights at the U.S. Copyright Office; and Sue Jacobs, Music Supervisor and founder of SuperVision, whose credits include American Hustle, Silver Linings Playbook, Little Miss Sunshine, and Big Little Lies. The summit will also feature a marquee panel of indie/major label and publisher organization heads, including David Israelite, President of the NMPA; Mitch Glazier, President of the RIAA; Richard James Burgess, President and CEO of A2IM; and Teri Nelson-Carpenter, President & CEO of Reel Muzik Werks LLC and the AIMP's National Chair and LA Chapter President, set to discuss the many important issues that affect both sides of music creation and distribution.
Click here for the current confirmed agenda.
Music Biz has partnered with AIMP to offer our members an exclusive 20% discount on event tickets! Members can access by logging into the Member Discounts section of our website with their member credentials. For more information and to buy tickets, visit the AIMP Summit Eventbrite page.