Meet Music Biz's Newest Member: Eleven Seven Music Group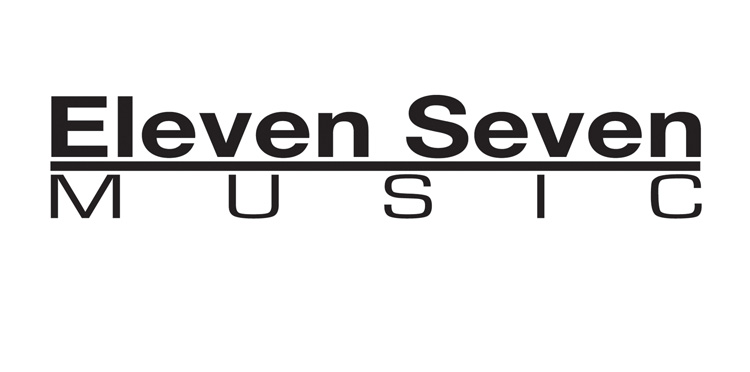 Company Name: Eleven Seven Music Group
Location: New York, New York
Number of Employees: 20
Number of Years in Business: 10
Primary Contact: Dan Mackta, SVP, Marketing, danm@elevensevenmusic.com
Company Description: Eleven Seven Music Group is one of the world's leading independent music companies. Founded in 2006 by Tenth Street Entertainment CEO Allen Kovac, the company is the global home for artists including Mötley Crüe, Papa Roach, Nothing More, Escape The Fate, Sixx:A.M., and HELLYEAH as well as Five Finger Death Punch outside of the U.S.
In 2014, the company vaulted five artists to the Mediabase Active Rock year-end radio chart and multiple acts to the Billboard year-end charts including Mainstream Rock Songs, Hard Rock Albums, and Rock Airplay Songs. Among its many accolades, Eleven Seven Music received the title of Billboard's "Rock Label of the Year" in 2010, was named FMQB's "Rock Label of the Year" in 2008, enjoyed RIAA double platinum success with Buckcherry's 15 in 2006, and achieved a Top 5 debut for Mötley Crüe's Saints of Los Angeles. With a staff of dedicated and devoted trailblazers, the label supports its roster with a range of integrated services including marketing, promotion, publicity, sales, digital, licensing, and touring.
Eleven Seven Music Group distributes two sub-labels—the alternative and indie-leaning Five Seven [Dirty Heads, Dark Waves, Nico Vega] and emerging hard rock-centric Better Noise Records [Deuce, From Ashes To New, Diamante, and As Lions]. Based in New York City, Los Angeles, and London, the labels are distributed through RED/Sony in the U.S., ADA/Warner in Europe, Sony in Canada, Australia, Southeast Asia, and South America, and Universal in Japan.
Primary Service/Product: Full service record label releasing rock and alternative music worldwide.
Decision to Join Music Biz: Wanting to get on the cutting edge of marketing and business trends