Marketers in Canada Turn to Podcasts for Brand Awareness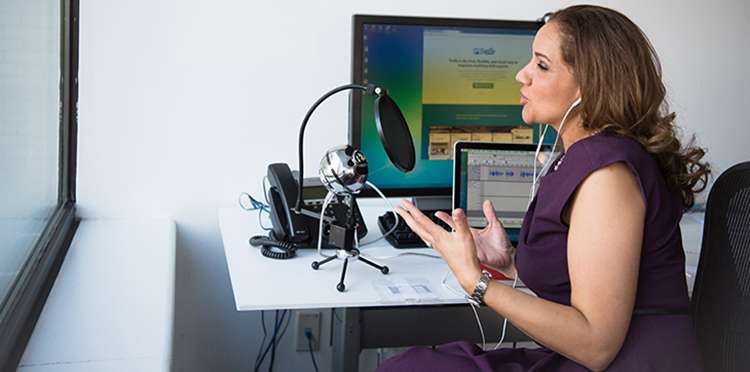 In Canada, podcasts are increasingly becoming part of advertisers' content marketing menu, and many brands are investing in podcasts to deliver branded or sponsored content. And there's good reason for them to do so: According to the Reuters Institute for the Study of Journalism, about a third (29%) of internet users in Canada listen to podcasts. A May 2019 study from Edison Research and Triton Digital found that 36% of consumers in Canada listened to podcasts monthly in 2019, up from 28% in 2018. Roughly half (45%) of respondents ages 35 to 54 said they listened to podcasts monthly, compared with 21% of consumers 55 and older.
Click here to read more.