Many US Adults Plan to Keep Digital Subscriptions They Started in March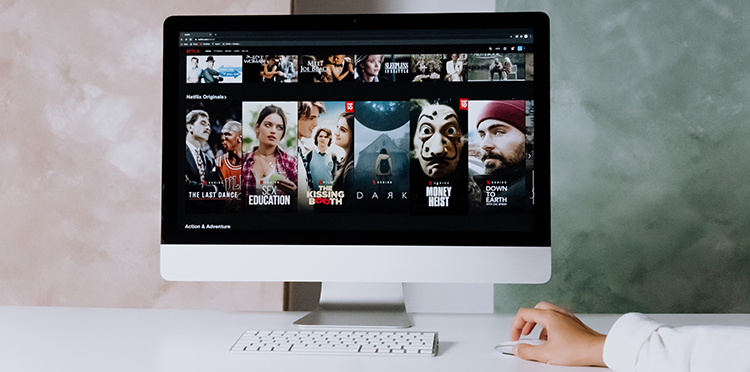 Subscription services are still holding strong amid the pandemic. According to an April 2020 survey from The Harris Poll, many US adults said they plan to keep their music subscriptions (72%), exercise/fitness/wellness subscriptions (64%), and digital learning subscriptions (54%). News outlets are also seeing success, as 58% of US adults cited that they will maintain their subscription post-pandemic. The New York Times gained 669,000 digital subscribers in Q2 2020—pushing digital revenues into the majority for the first time, per our recent Mobile App Monetization 2020 report.
Click here to read more from eMarketer.