Making the Connection Between Podcast Fans and Their Purchase Behavior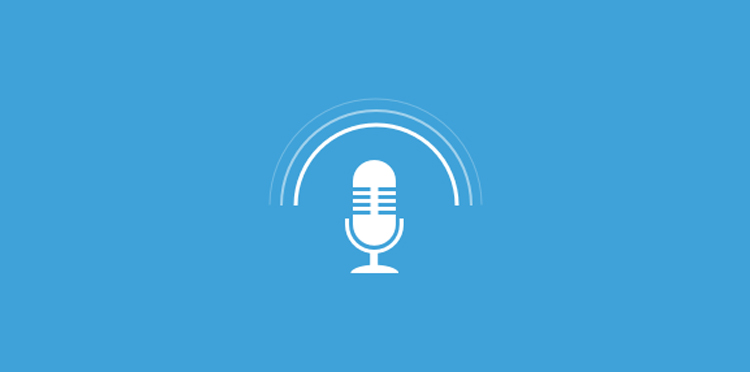 There's little doubt that podcasts, which have long been un-tethered from the iPod, are a media force to take note of. In fact, more than half of U.S. households are home to podcast fans—that's more than 60 million homes. And while the reach of this up-and-coming medium grows, many marketers and advertisers have yet to see the connection between podcast engagement and consumer spending.
Click here to read more.