[LEADERSHIP WEBINAR SERIES] — Session 2: Creating Your Personal Brand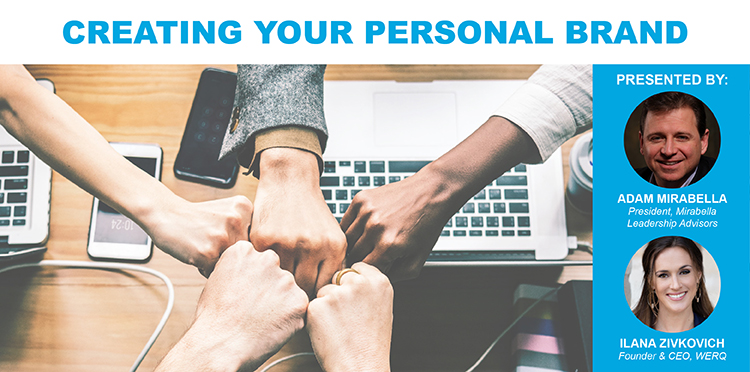 As a leader in the entertainment space, it's just as important to build your personal brand as it is to building brands for your artists. Join us Thursday, March 7 from 2-3 pm ET as Certified Executive Coach Adam Mirabella will explore ways you can define and refine your brand to make an impression inside and outside of your organization.
This is the second session in our four-part Leadership Webinar Series*. Future sessions of the series will teach you how to engage and mobilize your team and truly demonstrate emotional intelligence for your team, and will be held both as a webinar and as an in-person panel during Music Biz 2019 at the JW Marriott Nashville. For more information on each session, visit the Upcoming Webinars section of our website.
*Disclaimer: It is not essential to view previous webinars before attending future Leadership Series sessions.