Latin Music Is Now More Popular Than Country & EDM In America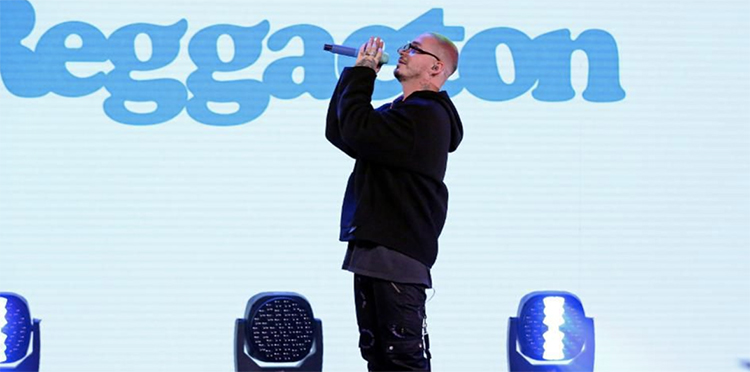 2018 represented another year of the Latin-music scene growing in significant and mainstream ways, and a new year-end report puts into perspective just how competitive it  is among other top music genres.
When it comes to album consumption, Latin took a 9.4% share of 2018 market as the fifth-biggest genre examined. Hip-hop led the way (with 21.7% of all LP consumption) and was followed by pop, rock and R&B music. But Latin music now ranks ahead of country, which has a 8.7% share of the market, and EDM albums, with 3.9%.
Click here to read more.