[Keeping Tempo With Music Biz] — Straight from the Source: A Discussion of D2C Storefronts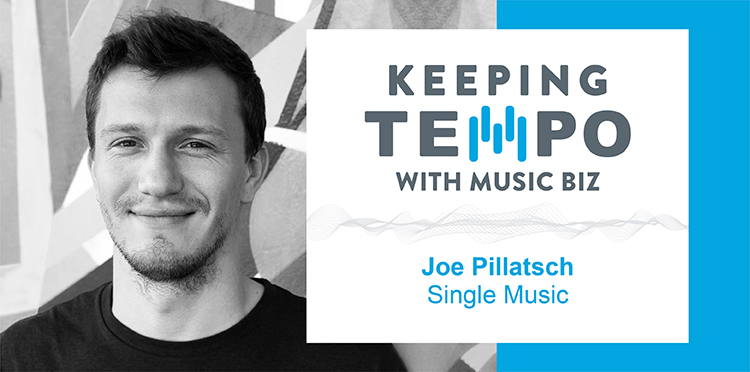 Despite the flurry of consumer activity around music streaming, a large number of dedicated music fans still crave and purchase physical music products as a tangible representation of their dedication to their favorite artists. However, the production and shipping spend involved with a widespread physical release does not make financial sense for all artists, particularly those in the independent scene. In this Keeping Tempo op-ed, Single Music Artist Relations Lead Joe Pillatsch discusses how direct-to-consumer (D2C) solutions help artists share their art in any and all formats of their choosing, gauging a practical understanding of supply and demand and making smart business decisions in response.
---
How D2C Storefronts Allow Artists to Share Their Work in the Forms They Always Intended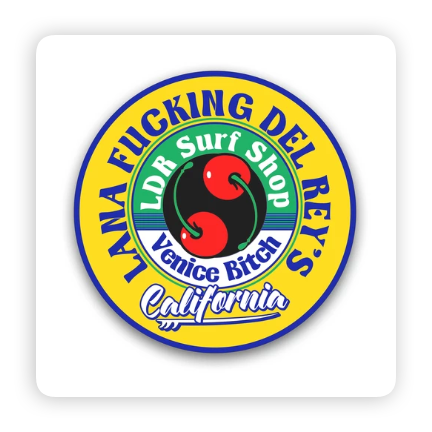 From independents to chart toppers, today's musicians are embracing D2C storefronts as the best way to distribute and monetize their work.
When a musician operates their own web store, they maintain full control. This comes in a variety of forms, including ownership of customer data, minimizing payouts to third parties, and control over which formats music is offered in.
By managing their own web store, artists have the ability to run pre-sales and integrate third-party apps, which ultimately allow those artists to share their work in the forms they always intended. Giving artists creative reign over the design of physical formats helps extend their vision beyond recorded audio to include the entirety of a fan's experience of an album.
Why Pre-Sale?
Historically, artists would begin their album release cycle by purchasing bulk CDs (and maybe vinyl). But the problem with this is obvious: how could you possibly know the correct quantity of product to order?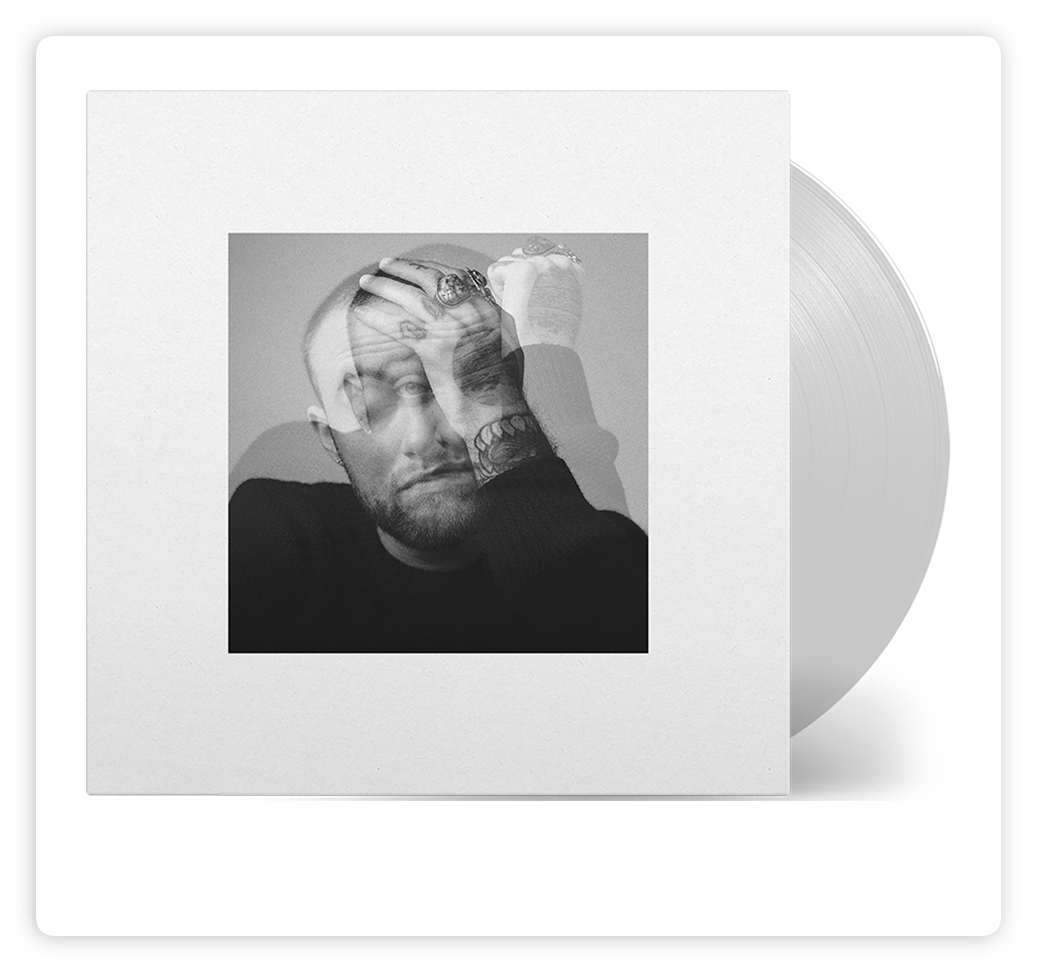 Imagine a setup that allows you to take out the guesswork. A storefront where fans pay you first, knowing they won't receive the goods until well after your album release date. Suddenly, the entire equation flips upside down. Artists can gauge interest or even specific quantities of a certain format or product before printing anything.
With that said, artists shouldn't wait until their pre-order is over to begin the process of lining up a manufacturer. There is plenty of back and forth — sending over masters, product specs and design considerations — that can be handled before you know the exact quantity to print. In fact, when your pre-order ends, the only piece of information that you should still have to supply the manufacturer with is total quantity.
Take a look at how Redditor Dimebag_down summarizes this scenario from a fan's perspective:

All of the Formats
By running a direct-to-consumer pre-sale, artists can experiment with different formats, without worry of getting stuck with leftover inventory. Oftentimes, artists have an idea of what physical formats they'd like to offer during the writing process long before they step into the studio. In other words, choosing the physical format of an album has become innately part of the music creation process. And for the first time ever, this now applies to independent artists too.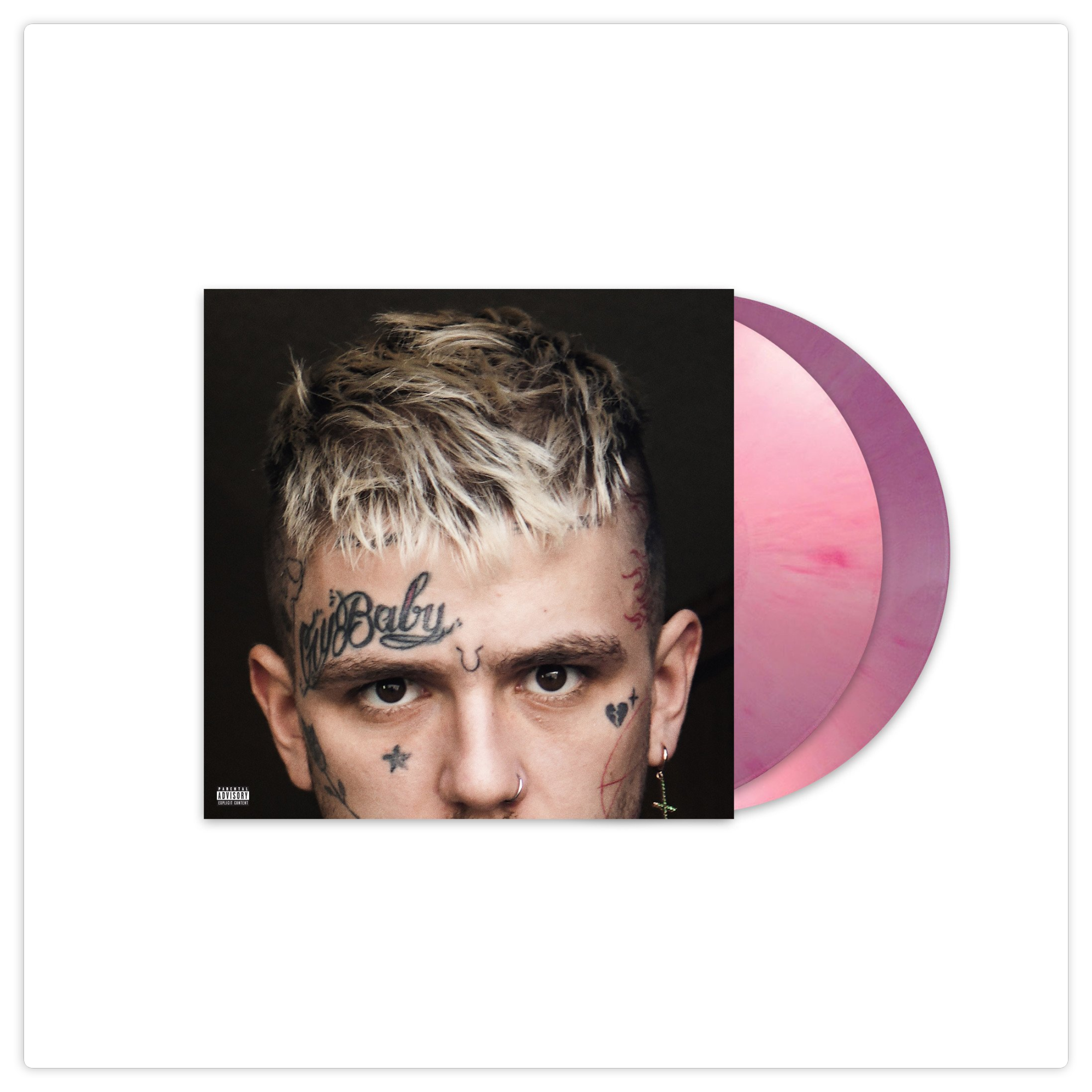 Printing a few too many CDs can be a problem, but vinyl is another story. Without using a pre-order to properly gauge the final quantity needed, you assume unnecessary risk. But as this risk has effectively been negated, artists can embrace even more obscure formats.
It's now common for artists to release multiple colors of vinyl, serving as a continuation of the narrative the artist tells through the music on the album. For example, the Lil Peep team released a special pink vinyl during the final days of his pre-sale for the second posthumous album, Everybody's Everything.
Take cassettes as another example. Though many would have defined this as a "dead" format, more and more bands are starting to offer them as a novelty: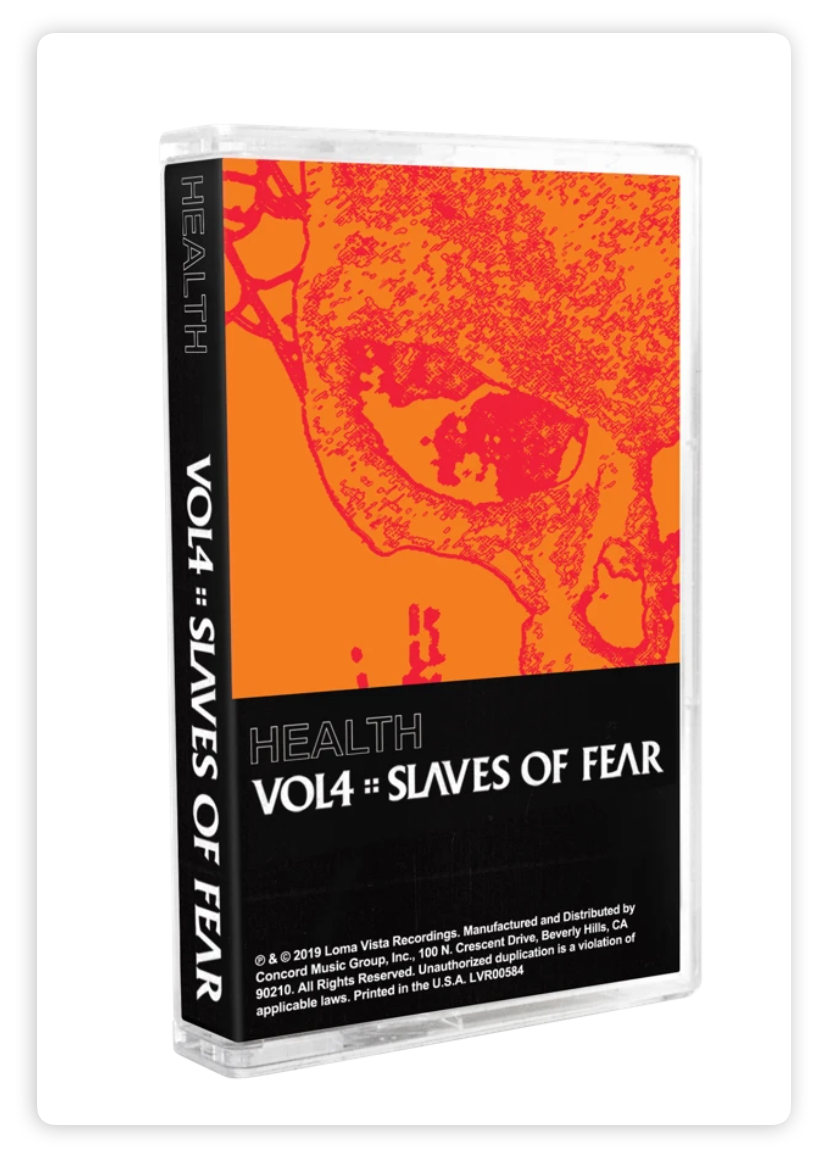 Here are some even more obscure formats that allow the artist's creativity to shine: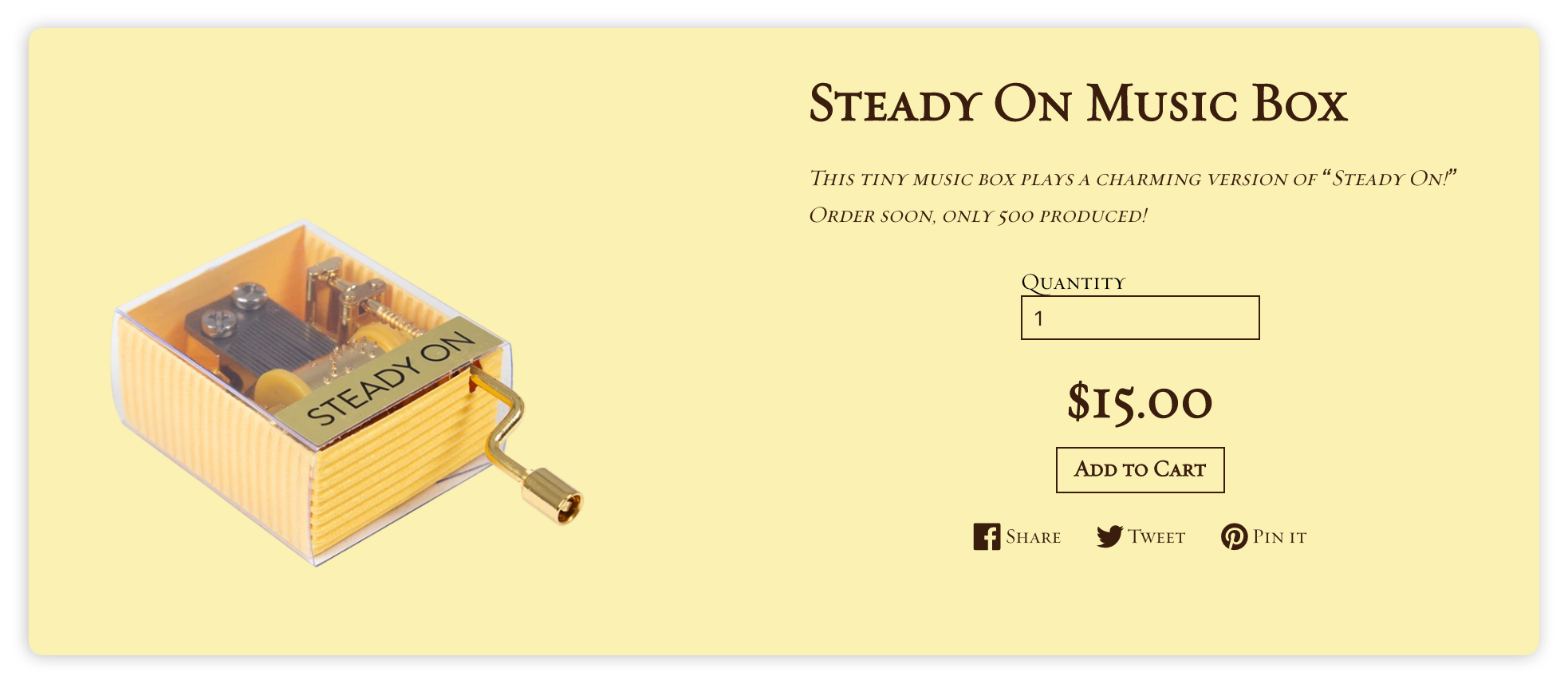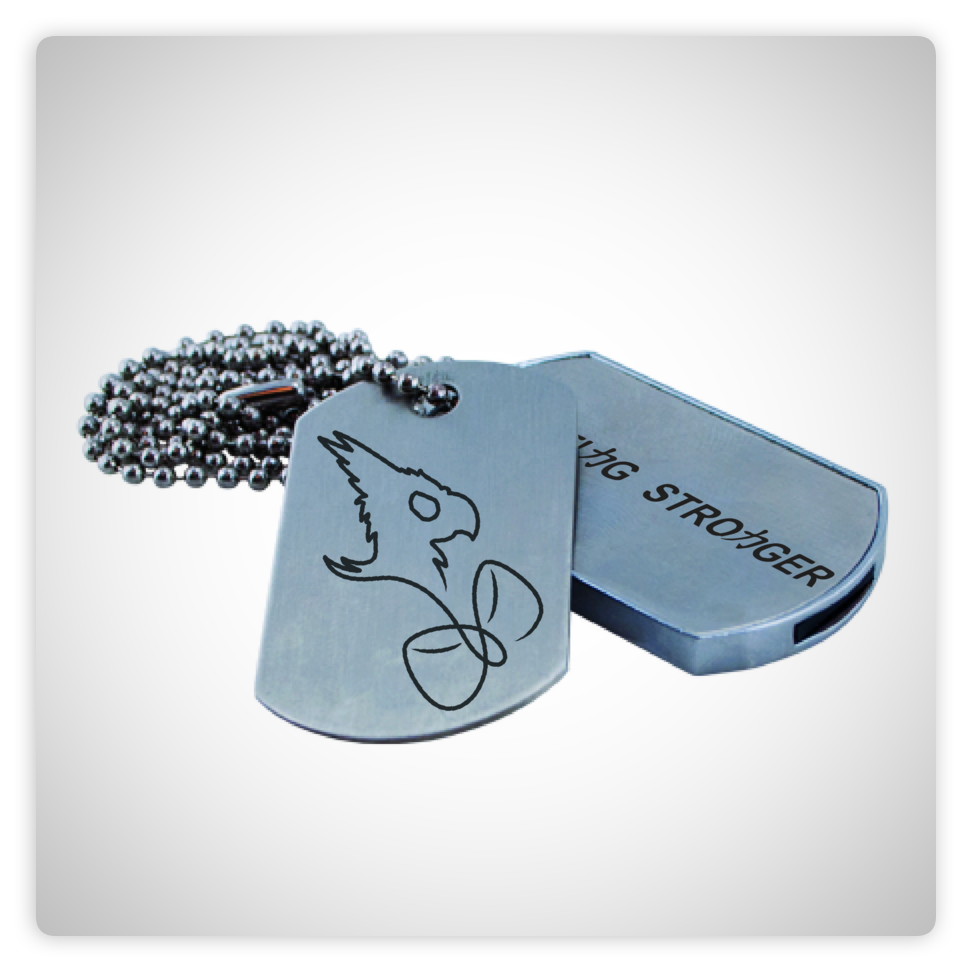 What About reporting?
Billboard rules state that albums are reported upon fulfillment to fans. It's also widely accepted that the most important chart week is the first. So in the presale situation we just described, wouldn't you be well past week 1 by the time you're actually shipping out vinyl? Yes! However there is a solution.
Enter Third-Party Apps
To truly unlock the power of an artist's direct to fan store, artist teams can integrate third party apps. Exploring the Shopify App Store is a great way to familiarize yourself with the types of available apps. For today, we'll focus on those that give artists the most flexibility with the various physical formats that can be offered.
Single Music
Physical records are reported to SoundScan upon fulfillment to customers, but what happens when you include a digital album using Single Music? As digital albums are fulfilled automatically on release date, those sales would report the very next day.
This digital component is what makes physical formats practical in this modern era. Without the option to report the digital album when selling a physical record, artist teams likely wouldn't take the hit and miss out on first week scans.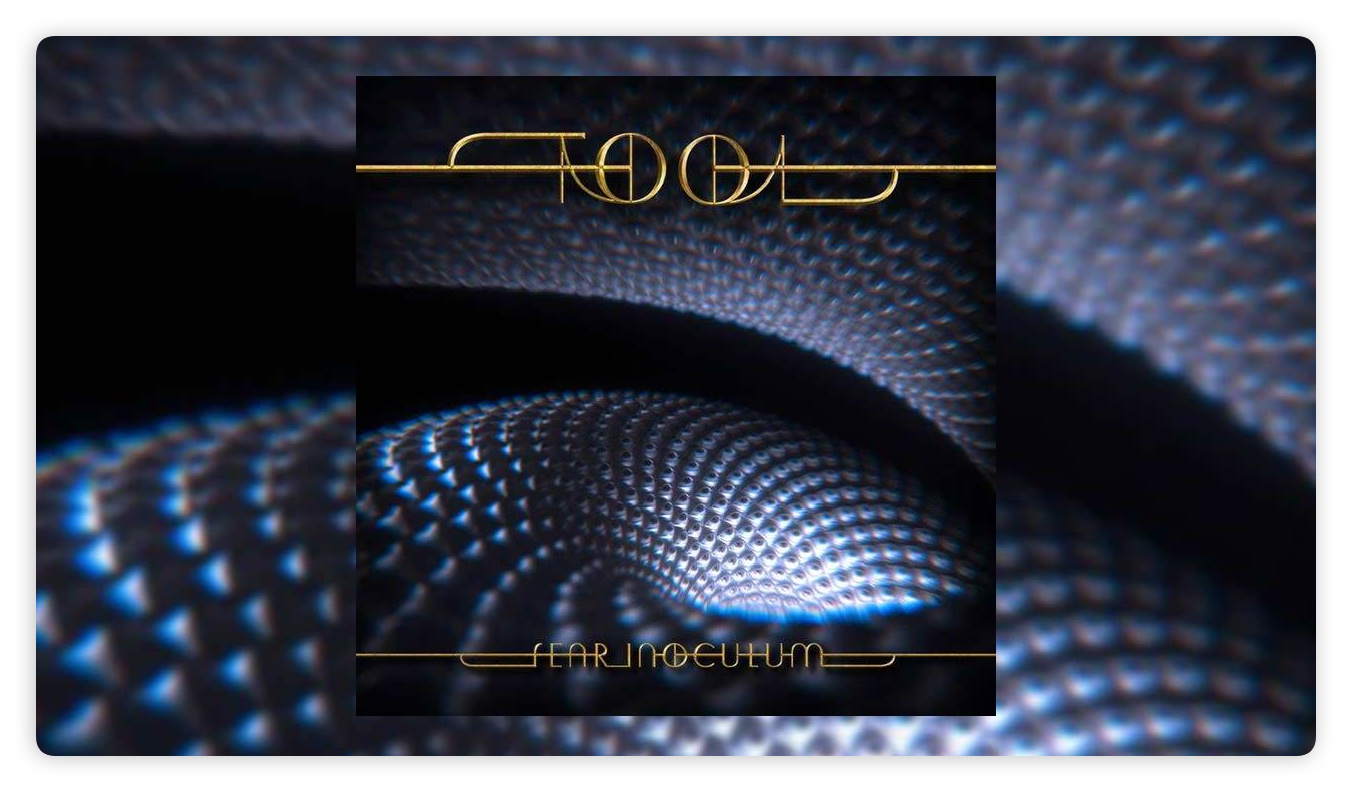 One of Single's shining examples of including digital to ensure week 1 scans on physical albums took place last year. In late August, Tool released Fear Inoculum and was in a close race with Taylor Swift's Lover for the number one spot on the Billboard Charts. On the final day of Tool's first chart week, they partnered with major merchandiser OneLive to schedule a pressing of 25,000 additional CDs. In a six hour flash sale, every single CD was sold. While the CDs wouldn't be delivered for months, the digital copy arrived in fans' inboxes immediately — just in time to be included in week one and enough to knock Swift off of the number 1 position.
Lossless Audio – Straight from the Source
But Single's digital component wasn't just a reporting mechanism. We also supplied lossless audio files, something that traditional digital retailers have yet to do. For artists who want fans to experience full quality, direct from the mastering engineer's desk, lossless is the only way to go. Because of Single Music, and more broadly artist direct to fan stores, the digital music fans receive is of the highest quality just as the artist initially intended.
Print on Demand
What if I want to create unique products outside of my album release cycle? In this case, it wouldn't make sense to set up a presale on your store. But because you maintain full control of the shop, you can integrate print on demand (POD) apps that give you the same product/format flexibility of running a presale.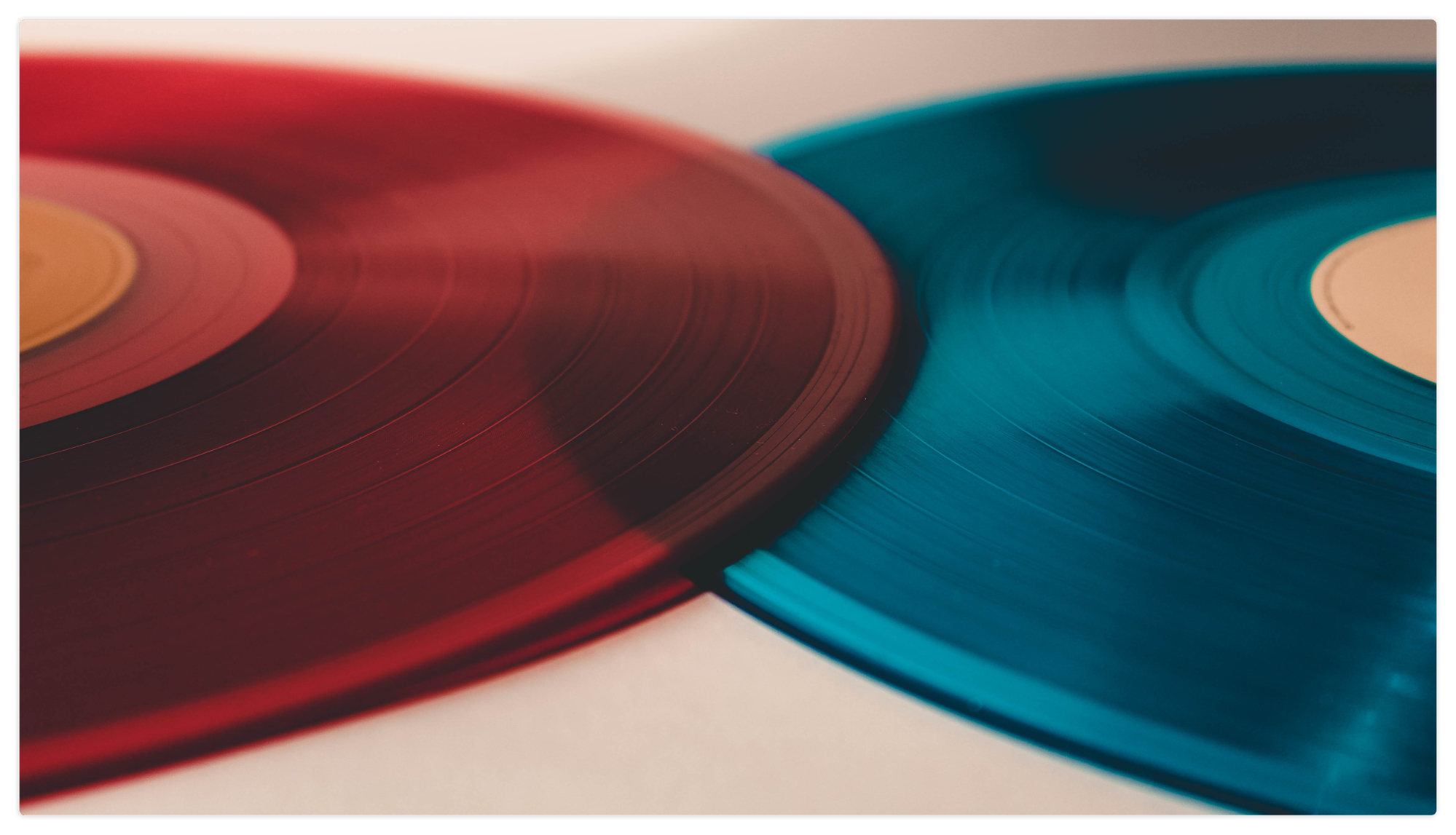 POD companies can create virtually any product that you can think of: CDs, shirts, hats and even vinyl. These services allow you to design a product and put it for sale in your shop without printing any inventory. When a customer purchases the product, the POD company prints, packages and ships the order to the fan.
While margins are slimmer than if you order bulk CDs or merch, this gives you incredible flexibility in the products and formats offered. And when there's more room for creativity, artists can create interesting designs that not only align stylistically with their music, but extend the vision of the album.
More than Music
When an artist develops a concept for an album, they're creating an entire world for listeners. It can be equated to designing the entire fan experience — what they hear, see and the manner in which they consume the music. With the comeback of physical formats, together with the D2C's inherent qualities, artists have more freedom than ever to release music in the style and format of their choice. This allows fans to connect more deeply with the artist's work, and extends the album's concept beyond recorded audio and into the physical world.
---
You can read past "Keeping Tempo" articles via the portal linked here. And, stay tuned for more insightful discussions from our members and partners from across the industry!