Jill Chapman to Co-Chair Music Business Association Digital Supply Chain Workgroup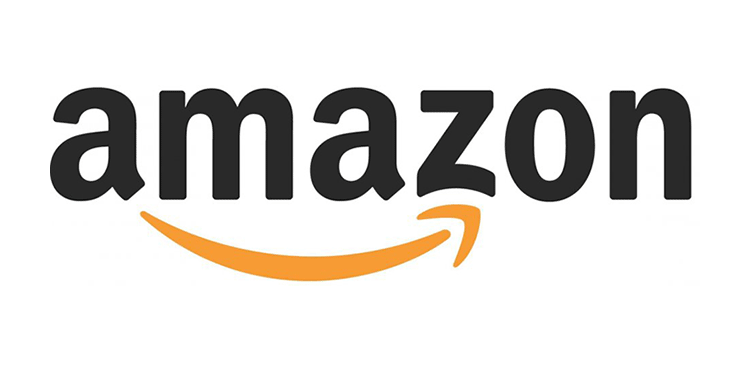 May 12, 2015 – Jill Chapman, Digital Media Operations Manager at Amazon, will serve as the new Co-Chair of the Music Business Association's (Music Biz) Digital Supply Chain Workgroup. In this role, she will be responsible for shaping the workgroup's overall vision; leading discussions on workgroup initiatives; providing feedback on infographics, white papers, and other products created by the workgroup; and expanding the workgroup's membership. 
"Jill has had an impressive career in the music industry, including at Amazon where she has been part of the music team for more than eight years, and we're excited she will become a new Co-Chair for our Digital Supply Chain Workgroup," said Bill Wilson, Vice President of Digital Strategy and Business Development at Music Biz. "Her knowledge and leadership will be extremely valuable to have in this role at Music Biz."
"I have worked closely with Music Biz throughout my career to ensure that proper metadata standards are adopted, and now I'm thrilled to join them as a Co-Chair," said Chapman. "The Digital Supply Chain Workgroup has important work ahead of it, and I'm looking forward to diving in."
In her role as Digital Media Operations Manager at Amazon, Chapman is focused on the company's Digital Music category, including Prime Music and the Amazon Digital Music store. She also helped with Amazon's Digital Music operational expansion abroad and contributed to industry-wide initiatives such as the standardization of metadata in partnership with Music Biz. Prior to Amazon, Chapman worked at MediaNet, where she was responsible for all aspects of the company's digital catalog, including asset creation, catalog management, usage rights and pricing, and driving content expansion into multiple territories and markets. While at MediaNet, Jill also built the content production department from the ground up and established a digital source archive, including in-house production capabilities and asset management systems. She holds a Bachelor of Arts in Psychology from the University of Hawaii at Manoa and an Applied Arts Degree in Audio Production from the Art Institute of Seattle.