A Majority of US Podcast Listeners Tune In Regularly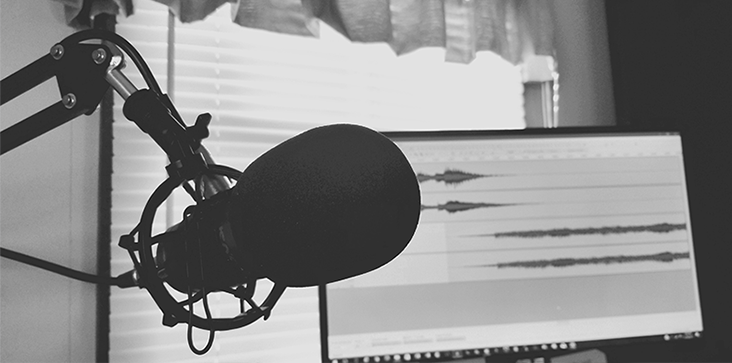 Many US podcast listeners tune in frequently, and three in 10 daily listeners have bought products based on podcast ads, according to research from CivicScience.
The September 2019 survey found that nearly one-third of US podcast listeners tune in daily, and a similar figure listens weekly. But the study also found a difference in purchasing patterns between the two groups. Thirty percent of daily listeners ages 13 and older said they had purchased an item after hearing a sponsored ad for it. One in five weekly listeners reported the same.
Click here to read more.