Jack White Takes #1, Notches Big Week for Vinyl: Comment from Music Biz President James Donio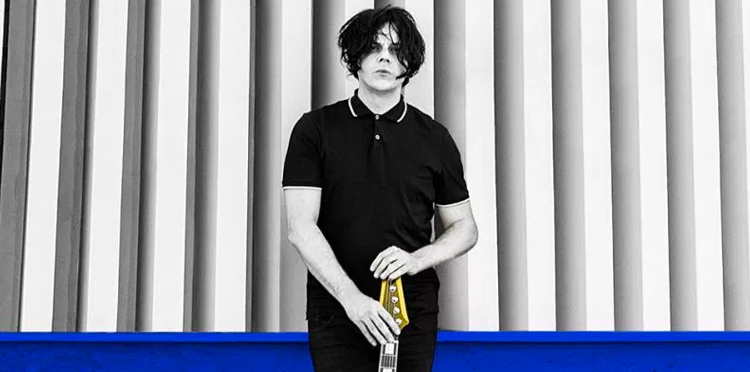 James Donio, President of the Music Business Association (Music Biz), commented on this week's sales numbers issued by Nielsen (published by Billboard – albums, singles) and BuzzAngle Music (published by HITS Daily Double – albums, singles).
"Jack White — who we honored with a special Innovator Award at Music Biz 2015 — reclaimed the Nielsen and BuzzAngle Music charts for Rock this week, moving over 124,000 equivalent album units of Boarding House Reach to take #1. It's White's third solo chart-topper, following three Top 10 appearances and a #2 peak with his former band, The White Stripes. Boarding House Reach also racked up the biggest sales week for a Rock album this year and the fourth-biggest week for a vinyl record since 1991, all aided by a concert ticket/album bundle promotion for his upcoming tour of the U.S. and Canada.
"Meanwhile, Drake continued his reign on the Billboard Hot 100 and BuzzAngle Top Songs charts, spending his 10th week at #1 with 'God's Plan.' The feat makes him the first male solo artist to score two 10-week chart-toppers as lead artist on the Hot 100, with 'One Dance' also notching 10 weeks back in 2016. 'God's Plan' is also just the fifth track to spend all of its first 10 weeks at the top of the Hot 100, joining the illustrious ranks of Mariah Carey and Boyz II Men's 'One Sweet Day,' Elton John's 'Candle in the Wind 1997,' Puff Daddy and Faith Evans' 'I'll Be Missing You' featuring 112, and Adele's 'Hello.'"