Is Japan Finally Ready For The Streaming Revolution?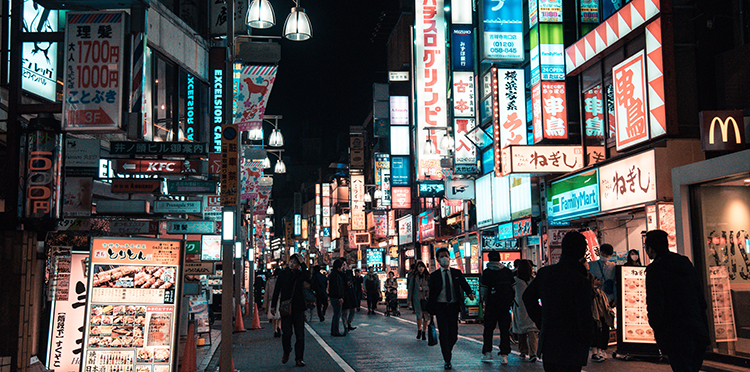 A new report by indie music rights agency Merlin highlights the slow but now steady shift towards music streaming in Japan, one of the world's last bastions of physical product. As the second largest music market in the world, Japan has been historically slow to take up streaming music despite the presence of advanced broadband capabilities in much of the country.
As of 2017, 80%  of music sold in the country comes via physical product, according to the Recording Industry Association of Japan, with the staid compact disc dominating the distribution channel.  Japan may be unique in featuring brick and mortar retail locations that allow consumers to rent music CDs, often with shelves of blank recordable CD-RWs stored adjacent to the rental racks.
Click here to read more.