Inside the Virtual BET Awards: How They Pulled It Off & Why It Might Change the Future of Award Shows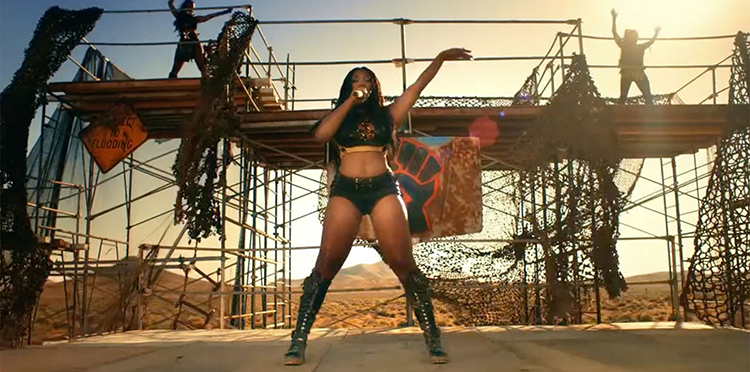 In April, BET aired a special called Saving Our Selves: A BET COVID-19 Relief Effort, which was the network's first foray into producing and airing a show under pandemic conditions.
"At that point, even though we didn't really think that we'd be extended through now, we started thinking about the 'what if,'" says Connie Orlando, BET's evp of specials, music programming & music strategy. "What would an award show look like if we had to produce it during the pandemic?"
Turns out, they had to do just that. Last night, on Sunday (June 28), BET aired the 20th annual BET Awards, hosted virtually by Amanda Seales, with the important tagline: Our Culture Can't Be Cancelled. The three-hour long show featured video appearances from Michelle Obama, Beyoncé (who accepted the Humanitarian Award), Lizzo and more, and included powerful performances from rap and R&B's biggest stars, including DaBaby, Megan Thee Stallion, Lil Wayne and Alicia Keys.
Click here to read more from Billboard.