Inside Lost Horizon: A Virtual Reality Music Festival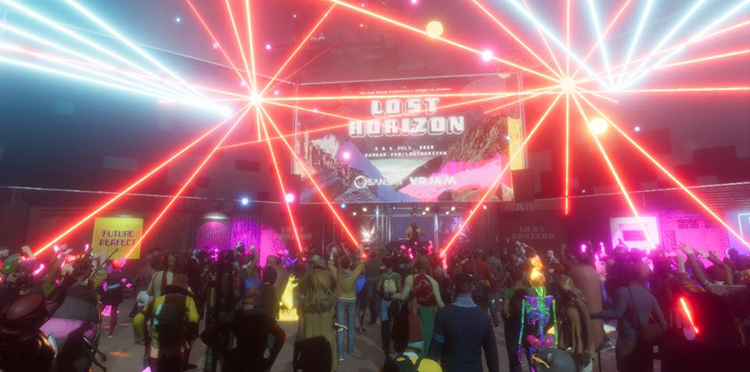 The music festival landscape has changed drastically this year as a result of COVID-19, resulting in many festivals moving into the live stream space. The team behind Glastonbury's Shangri-La festival has done something different: They have teamed up with VR Jam, Sansar, Orca Sound Project and Beatport to create the world's largest independent music and arts festival in virtual reality, Lost Horizon.
"The colossal negative impact that this pandemic has caused on the creative and music industries has also meant we can't take the annual moment to celebrate our community through art, culture and music. However, it has also opened up doors to huge new creative projects that may have seemed far fetched just a year ago," says Jolyon Klean, founder of Orca Sound Project. "This isn't just a normal streaming experience—this is a look into the future and a celebration of how we have adapted to globally difficult times."
Click here to read more from Forbes.