Innovative Music Licensing Frameworks Will Be Key To UGC-Powered Music Expansion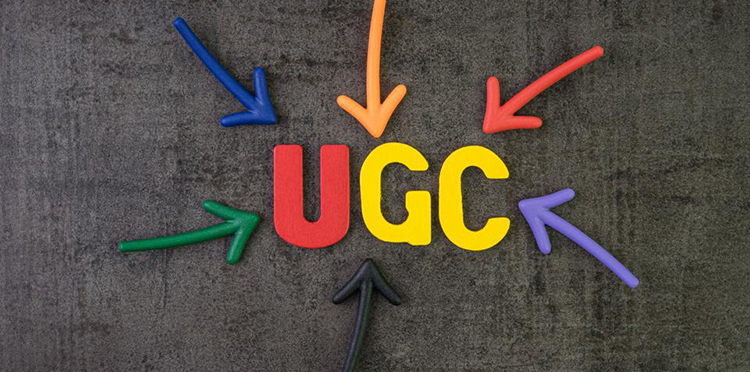 Considering the rise of platforms like TikTok, it is apparent that creation and consumption of user-generated content (UGC) has made its mark on the music industry. According to a new MIDiA Research report titled "The Rising Power of UGC," in 2019 UGC and user interaction contributed more than $1 billion to global music revenues, and it is continuing to grow to the point that YouTube now outranks Spotify and other audio streaming services for streaming music consumption across most markets globally.
While not all music-related UGC revenue is yet reaching rights holders, over the next two years, the group has the potential to capture $3.2 billion in income by implementing new, simplified music licensing frameworks that allow music-related UGC to be monetized as it already is for music video and YouTube.
Click here to read more from Forbes.