Information and Relief Resources for Independent Music Retailers Amidst the COVID-19 Crisis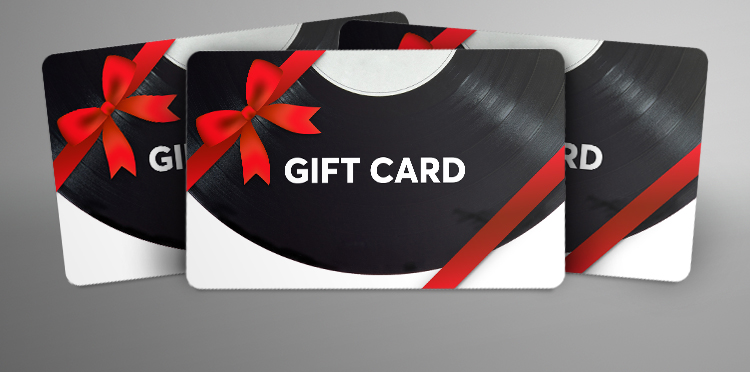 As the global COVID-19 crisis continues to affect the music industry, the Music Business Association encourages everyone to support our colleagues who have been hit particularly hard due to this crisis — the independent retail community. 
With consumers seeking music and entertainment during their quarantines, and retailers like Amazon rightfully halting shipments on non-essential items to prioritize medical and household supplies, the indie retail community remains resilient and willing to come to everyone's aid with online shopping, contactless pickup and delivery options. 
The best way to support your local independent record stores is to follow them on their social media pages to learn about their safety protocols, amended store hours, and how you can still purchase music products from them. Buying store gift cards directly from retailers' websites are another great way to send funds to your favorite store now, and plan for an in-person shopping trip once governmental recommendations on social distancing are lifted.
For a searchable directory of independent retailers across the country, visit Record Store Day's website.
Music Biz also supports appeals to government officials to support small local businesses, and fundraising options to support this vital part of the industry ecosystem.