India is Now the Second Largest Smartphone Market in the World, Surpassing the U.S.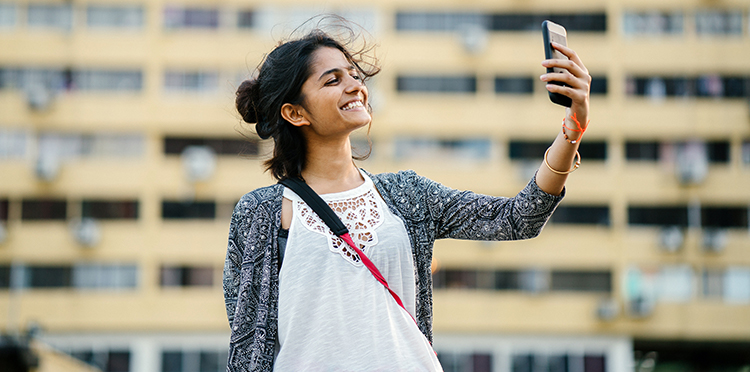 A new report by Counterpoint Research estimates that India surpassed the United States to become the second largest smartphone market with an estimated 158 million devices shipped to the country in 2019. China is still the global leader at number one. Interestingly, India's surge to second place is largely thanks to Chinese smartphone manufacturers.
Phones manufactured by companies like Xiaomi, Vivo, Oppo, and Realme made up a whopping 72 percent of devices shipped to India in 2019. The report largely attributes series' of budget-priced phones from these companies as leading to their growth in the country.
Click here to read more from Mashable.