Independent Record Labels Earned $6.9BN in 2017, Says Report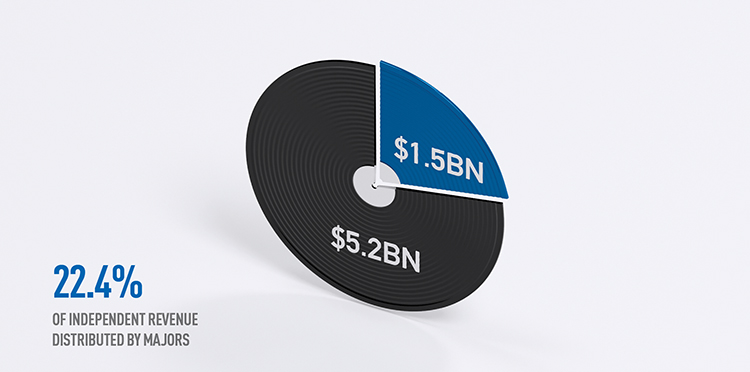 Global revenues generated by independent record labels reached $6.9 billion in 2017 according to WINTEL 2018, the third report produced for the Worldwide Independent Network (WIN). That figure was up 10.9% year-on-year compared to 2016, when indie labels generated $6.2bn.
The research also shows that independents increased their global market share from 39.6% in 2016 to 39.9% in 2017. The WINTEL report maps the global market share of the independent sector at copyright, rather than distribution, level. This new report was commissioned by WIN to analyze the global economic and cultural impact of the independent music sector.
The results were gathered from 33 countries and represent the most comprehensive assessment of the global independent record label sector ever compiled, according to WIN.
Click here to read more.