IN THE NEWS: Music Biz Marks 60th Anniversary Amid Great Change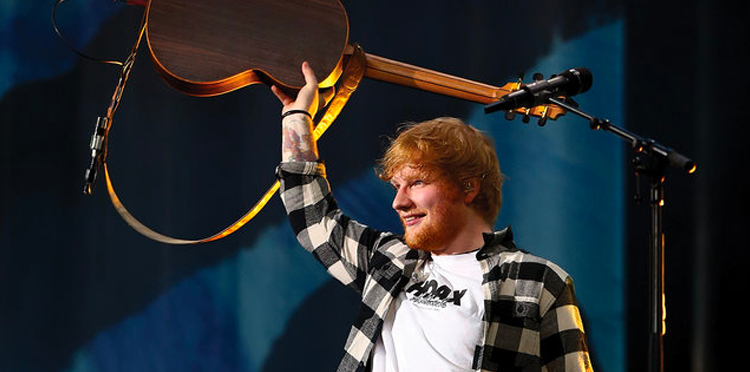 When the Music Business Association (also known as Music Biz) stages its 60th anniversary conference in Nashville May 14-17, the industry organization will honor Ed Sheeran, Nile Rodgers, Julia Michaels and the late Russ Solomon, the legendary founder of Tower Records. Solomon, who died March 4 at the age of 92, was once the most celebrated music retailer in the world. He will be posthumously honored by the association on May 17 as the first inductee into its newly launched Music Business Hall of Fame.
Click here to read more.