[IN THE NEWS] GLAAD's 'Power of Queer Storytelling in Song' Discussion Inspires Tears, Standing Ovation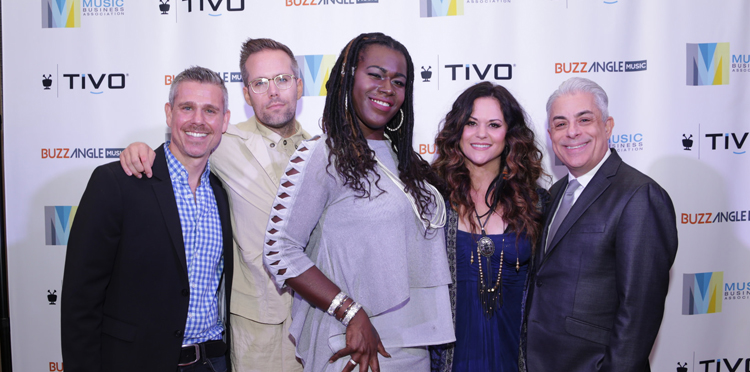 For the past three years, the Music Biz conference has hosted an LGBTQ-themed discussion panel in association with GLAAD (the Gay & Lesbian Association Against Defamation), and there's little question that this year's — "The Power of Queer Storytelling in Song" — was the most ambitious and resonant to date. It brought together four successful singer/songwriters, each of whom shared deeply personal stories about the challenges they faced in their respective lives and careers.
Click here to read the article in Variety.