IN THE NEWS: Ed Sheeran, Nile Rodgers, Julia Michaels Among Honorees at Music Biz 2018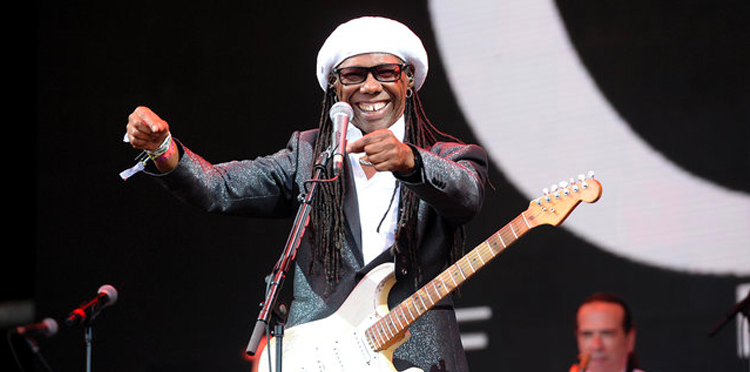 Dilyn and John Radakovitz of Sacramento, Calif., will soon share a notable bill with Ed Sheeran. The couple and business partners (who run Dimple Records, a seven-store music retail chain), along with the "Shape of You" singer, are among the featured honorees and speakers at the Music Business Association Conference in Nashville May 14-17.
Click here to read more.