[IN THE NEWS] College Magazine Names Music Biz 2020 to Its 10 Can't Miss Music Conferences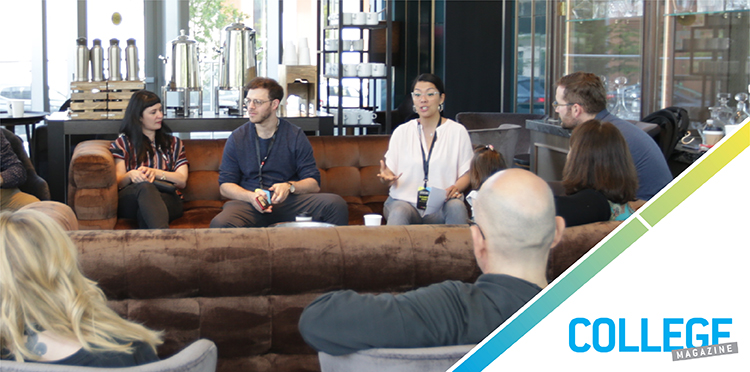 Music Biz 2020 has been featured on College Magazine's 10 Can't Miss Music Conferences. You can read the full excerpt from the article below:
"Cue 300 educational panels, award ceremonies, Hall of Fame dinners and more at the 2020 Music Biz conference. The name says it all, as Music Biz has become the premier business-focused event in the global industry. Professionals come together to build their networks while making major partnerships in the process. With 2,300 people in attendance in 2019 from 20 different countries, Music Biz continues to work on increasing diversity. 'As we continue to push for a more diverse and inclusive music business on all levels of the corporate ladder, Music Biz is excited to see how this year's program will represent voices from all sectors of the industry, as well as from different cultural backgrounds, creeds, genders and sexual orientations,' said Henryk Bik, Communications and Social Media Strategist for Music Biz. Located in Nashville, Tennessee you never know who might walk through the door, maybe Bebe Rehxa or Dolly Parton like in years past."
Click here to see College Magazine's full list.