In Memoriam — Roy Imber, Former NARM Chairman of the Board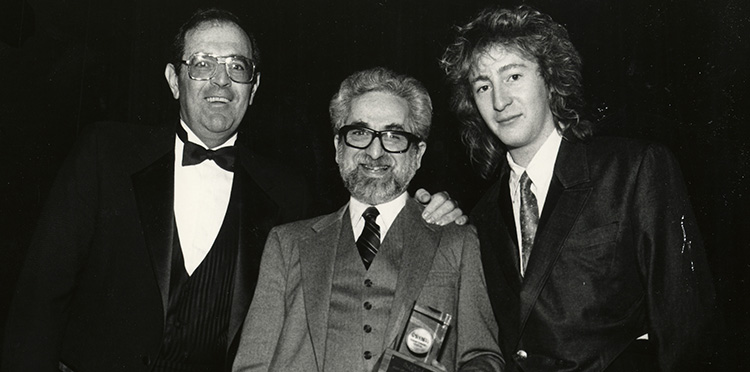 The Music Business Association is very saddened to learn of the passing of longtime member and former Chairman of the Board Roy Imber. Roy was a Director on our then-NARM Board from 1983 to 1989, serving as the organization's Chairman from 1986 to 1987. Roy operated the Record World/TSS Stores chain that received the Association's Retailer of the Year Award in 1982.
Music was such an integral part of Roy's family for three generations. His father, Jack, and sons Bruce and Mitch were all involved in the business. Not to mention his uncle Sam Goody, who founded that iconic music retail giant. Mitch has continued his father's legacy in our Association as an executive in the Warner Music Group and as an active member our Scholarship Foundation Committee.
The Foundation will announce a scholarship in Roy's memory at Music Biz 2019 in May. We send our deepest condolences to Roy's entire family, friends and colleagues. He was truly one of the music retail industry's foundational leaders and he will be sorely missed.