In Memoriam: Gene Rumsey (Capitol Records, Concord, EMI)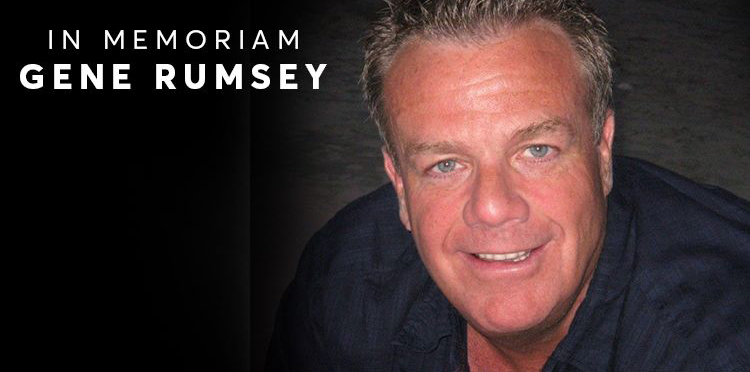 Music Biz extends our condolences to the family and friends of long-time Association supporter Gene Rumsey, who passed away on January 1 at age 67 after a 13-year battle with cancer.
Throughout his illustrious career, Rumsey worked on a number of high-profile projects with Capitol Records, EMI and Concord Music Group. In his time with EMI, he helped the company bring in $800 million in sales, working on marketing & sales campaigns for The Beatles' 1 and introducing of the Now That's What I Call Music brand. While at Concord, Rumsey was closely involved with the Ray Charles duets collection, "Genius Loves Company," which received eight awards at the 2005 GRAMMYs, including album and record of the year.
Rumsey began his career in the early 70s at Wee Three Records in Philadelphia. Anecdotally, Rumsey was told to cut his hair, which he rejected because he was in a band and did not want to compromise his image. He was able to use his charm and charisma to persuade the owner, and was the only employee who was able to keep his hair long.
Rumsey will be remembered for his love for the business he devoted his life to, summed up with his mantra of, "No music, no life." You can learn more about his life from Variety.