In 2018 the Ticketing Industry Finally Killed the 'Sold-Out' Show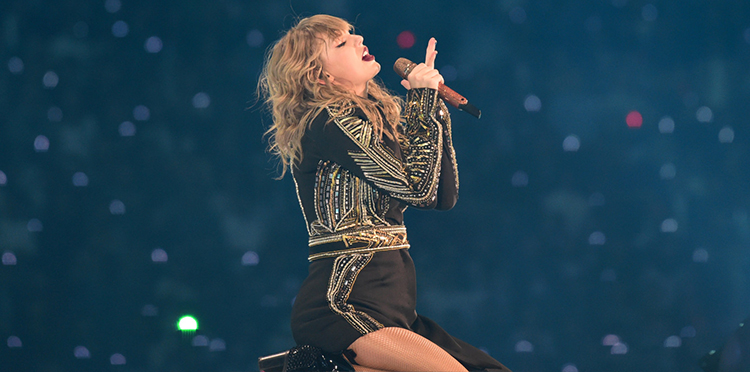 Among the many myths that were laid low in 2018, perhaps none was as welcome to throngs of live-event fans as the fantasy of the sold-out show. Indeed, as the ticket market has moved to adopt new technology, the newfound transparency has had one prime victim: The Sellout.
Rather than a lack of demand, unsold tickets for high-profile events are the result of the latest trend in the ticketing industry — making sure you have tickets to sell when fans want to buy them. Anyone who has purchased tickets on the internet knows that the most active buying window is in the days and hours leading up to an event.
Click here to read more.