IFPI Releases 2018 Music Consumer Insight Report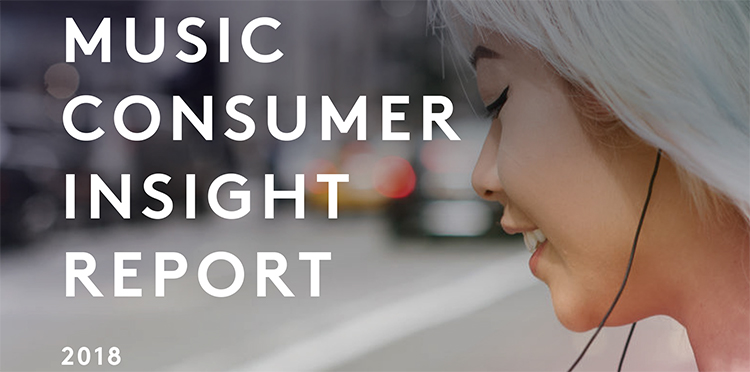 IFPI has today released its Music Consumer Insight Report 2018. The report examines the ways in which music consumers aged 16-64 engage with recorded music across 20 of the world's largest music markets.
IFPI commissioned AudienceNet to carry out the fieldwork for global research which explores the way consumers engage and access music across licensed and unlicensed services. The research was conducted amongst a demographically representative sample of the online population aged 16-64 in the following eighteen territories: Argentina, Australia, Brazil, Canada, France, Germany, Italy, Japan, Mexico, Netherlands, Poland, Russia, South Africa, South Korea, Spain, Sweden, United Kingdom, and United States. In addition, the study was also conducted in China and India but results from these two countries are not included in "global" figures within the report.
These twenty territories accounted for 91.3% of global recorded music market revenues in 2017.
Click here to read more.