How Working From Home Is Shaping Consumers' Power of Choice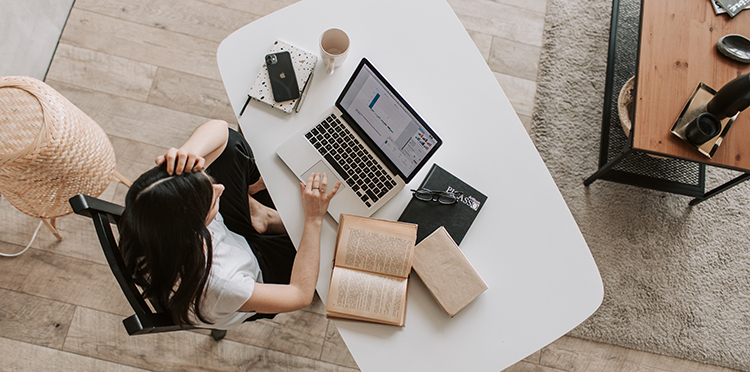 According to the Nielsen Remote Workers Consumer Survey, work-from-home consumers are largely enjoying this change in daily routine, as it's allowed them to strike a better balance between working and living their best lives. And to no surprise, the new normal includes a heavy dose of media consumption. To learn more, we spoke with Peter Katsingris, SVP of Audience Insights, who provides additional insight into how consumers are settling into a reality where the lines between work and home life are blurring.
Read more from Nielsen.