How The World Sounds: The Future of Radio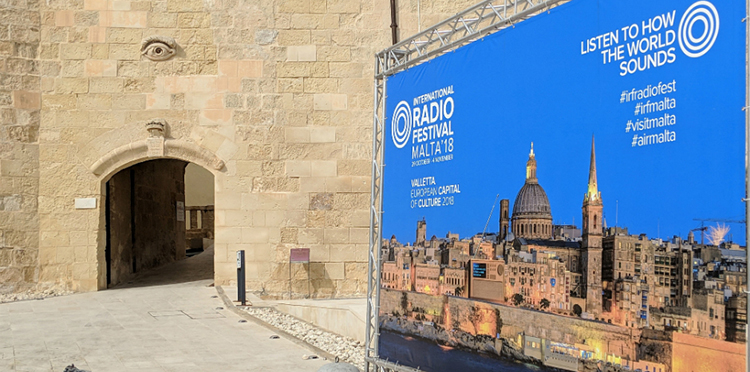 The gathering of world radio at this year's International Radio Festival in Malta painted a positive picture for the future of radio, with vital international shows broadcasting live and the best minds answering questions about the future (and raising more) at its one-day Audio Conference.
As Will Jackson, Conference Organizer and Managing Director of Audio UK, explained, "There has never been a more exciting time for radio." But how true is this appraisal from inside the radio industry and what exactly does the future of radio listening look like?
Click here to read more.