How the Pandemic has Accelerated Demand for Premium Audio Products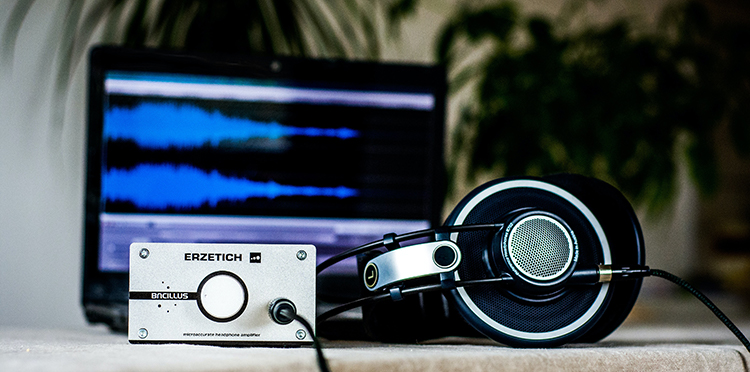 Over recent years, the audio market has witnessed a progressive shift to more premium products. Case in point with headphones and models such as the Apple AirPods Pro, along with the Sony WH-1000XM series, which have helped democratizing higher audio quality to the mass-market. This trend, which can be seen across most audio product categories, including wireless speakers and soundbars, took another turn in 2020.
Consumers homebound due to the COVID-19 pandemic has created a unique opportunity for premium audio product demand to thrive. With movies and music consumption playing a central role in entertaining consumers during lockdown, having good audio quality at home has never been as important. In the soundbar segment, consumers trying to replicate a cinema experience at home, with notably premium soundbars fitted with Dolby Atmos or DTS:X, has driven demand for models costing $1,000+.
Click here to learn more from Futuresource Consulting.