How the Music Industry Is Fighting the Mental-Health Crisis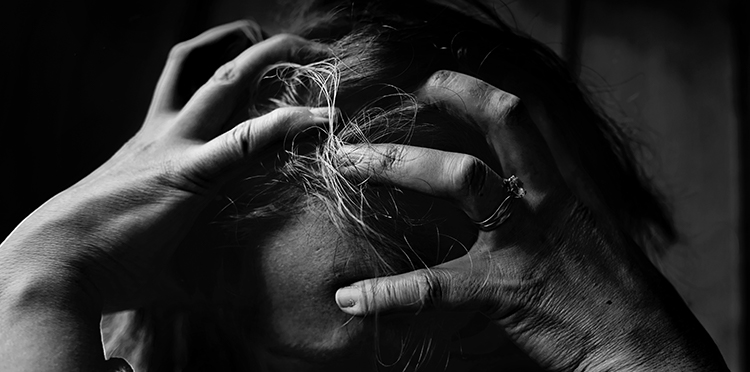 In a 2018 study from the Music Industry Research Association, 50 percent of musicians reported battling symptoms of depression, compared with less than 25 percent of the general adult population. Nearly 12 percent reported having suicidal thoughts — nearly four times the general population. According to a 2019 study published by Swedish digital-distribution platform Record Union, the numbers are even starker: It found that 73 percent of independent musicians have battled stress, anxiety, and depression.
"We've hit a tipping point where the people who work in our industry — artists as well as crew — are commodities," says Warped Tour founder Kevin Lyman, a professor at the University of Southern California's music school and a longtime mental-health advocate. "People are working twice as hard to stay in the same spot they used to. The pressures are ratcheted up."
Click here to read more from Rolling Stone.