How the Battle for the Indian Streaming Market Will Heat Up in 2019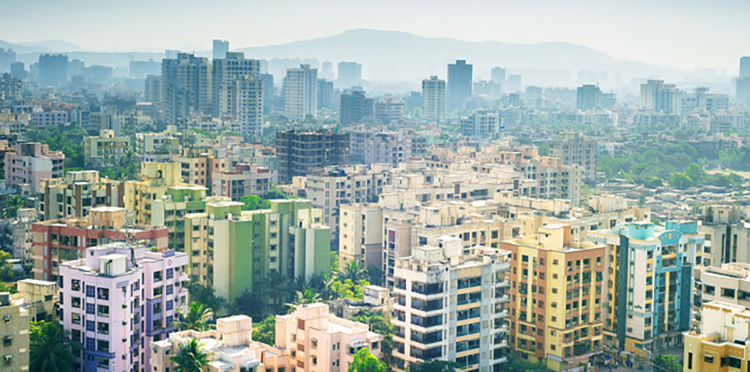 Music streaming is a crowded market in India, with both Indian and international companies vying for space. Indian media have been reporting about Spotify's impending launch for months: there were initial reports global streaming leader had planned to buy out a local service around a year or so ago, though it hasn't to date.
But meanwhile Google Play Music has been amassing a growing share of the streaming market, while Gaana, Amazon's Prime Music, Wynk, and the new JioSaavn are already competing as well. YouTube remains the most popular. Apple Music, too, is available, offering their service across platforms and devices (including Android).
Click here to read more.