How Streaming Powered Christmas Music's Record-Breaking 2018 Season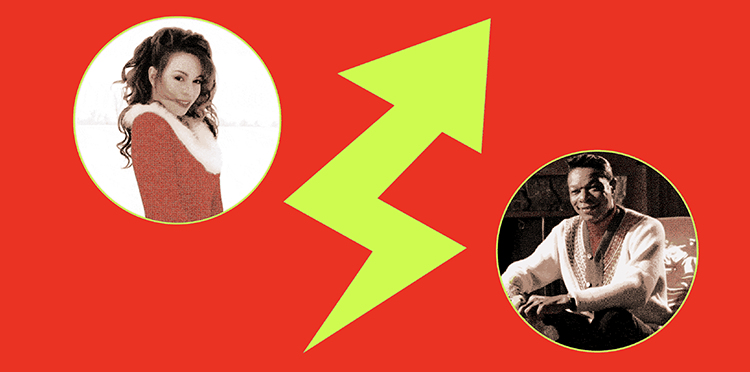 The 2018 holiday season is over, and the dust has finally settled on the huge impact of Christmas music on the charts. Christmas songs occupied 23 slots on the Billboard Hot 100 chart in the first week of January, only to fall off simultaneously and catapult a host of newcomers onto the charts.
Mariah Carey's "All I Want For Christmas is You," which rose to an all-time high of No. 3, smashed XXXTentacion's single-day streaming record on Spotify, while classic artists like Elvis Presley, Bing Crosby, Brenda Lee, and Bobby Helms charted for the first time in years.
Click here to read more.