How Social Issues Are Sparking Action Among Brands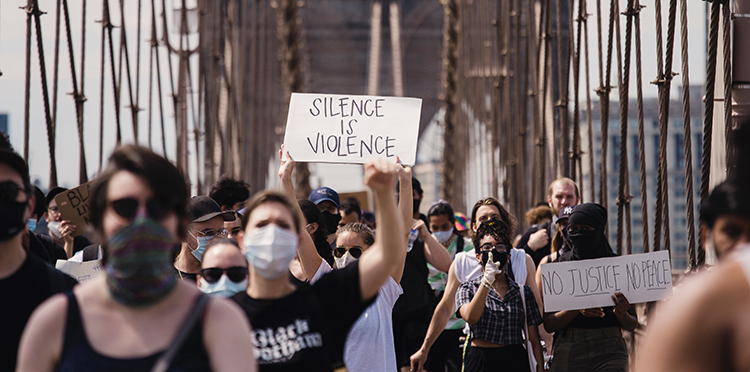 Today's sociopolitical events have lit a fire under brands to address social injustice and diversity, equity, and inclusion (DEI) in deeper ways than they have in the past. Companies are using marketing and advertising to respond to and support discussions about systemic racism and the Black Lives Matter protests, the fight for LGBTQ rights, the #MeToo movement, the COVID-19 pandemic, and issues of immigration reform, to name a few. A majority of consumers now expect brands to take a stand on social issues and work to effect positive change—though their sentiments are sometimes complicated.
Click here to read more from eMarketer.