How Pop Stars Are Benefiting From the Netflix Boom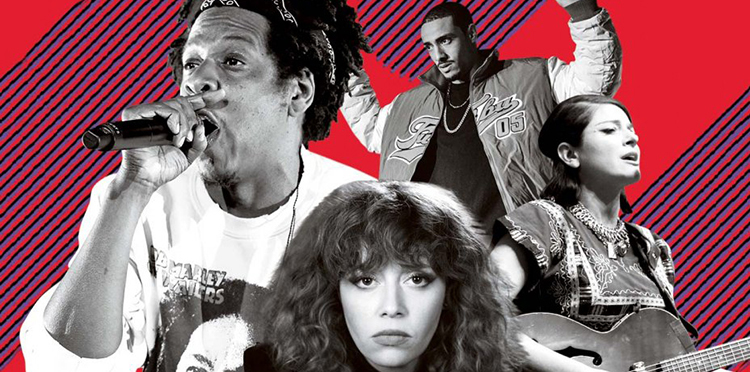 Everyone's done it. It's Netflix-and-chill time, and a song comes on. A few quick taps on the phone and that song — say, Jay-Z's "U Don't Know" from When They See Us, or Gemma Ray's "Caldera, Caldera!" from Russian Doll— is now on a playlist and in the rotation.
With Netflix producing so much original programming — in 2018, it put out nearly 1,500 hours of original productions, including roughly 300 original series globally — and commercial music integral to the tone of those shows, a host of new licensing opportunities is opening up for recording artists. And dealmakers are taking note.
Click here to read more.