How Podcast Advertising Measures Up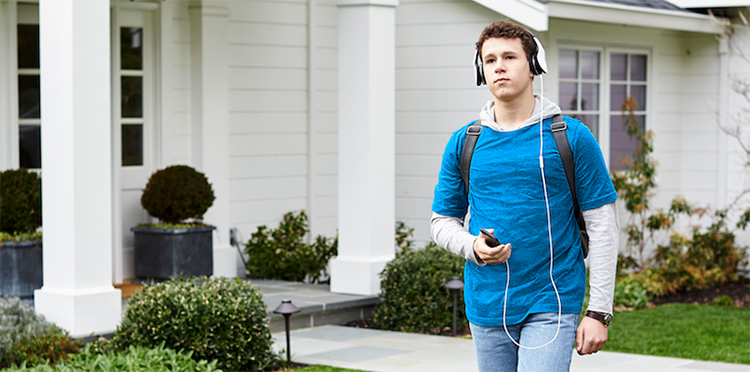 The IAB expects podcast advertising to exceed $500 million in 2019, which represents growth of about 65 percent in just two years. For podcasters looking to attract advertisers, demonstrating proof of performance isn't just a nice-to-have—it's quickly becoming a need-to-have. And while download metrics can help advertisers understand which podcasts are popular, they don't tell brand managers anything about the impact their podcast ads have on customers.
Advertisers of all types are getting serious about podcast advertising. From consumer packaged goods (CPG) brands that enjoy widespread familiarity to upstart services in the constantly evolving tech sector, brand advertisers are experimenting — and ultimately staying — with podcast advertising. Why? Because they're actively tracking the engagement of podcast listeners and reaping the benefits.
Click here to read more.